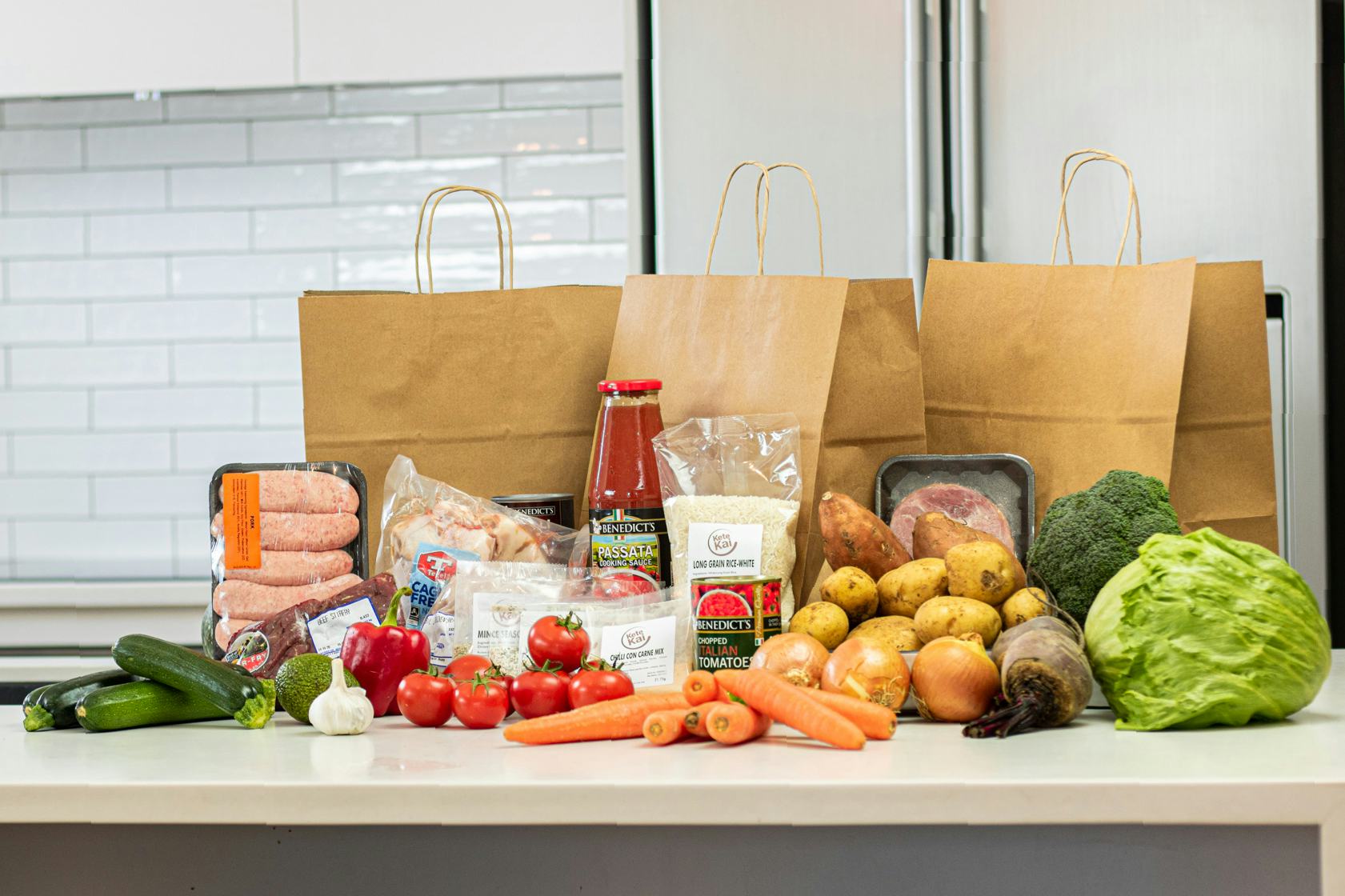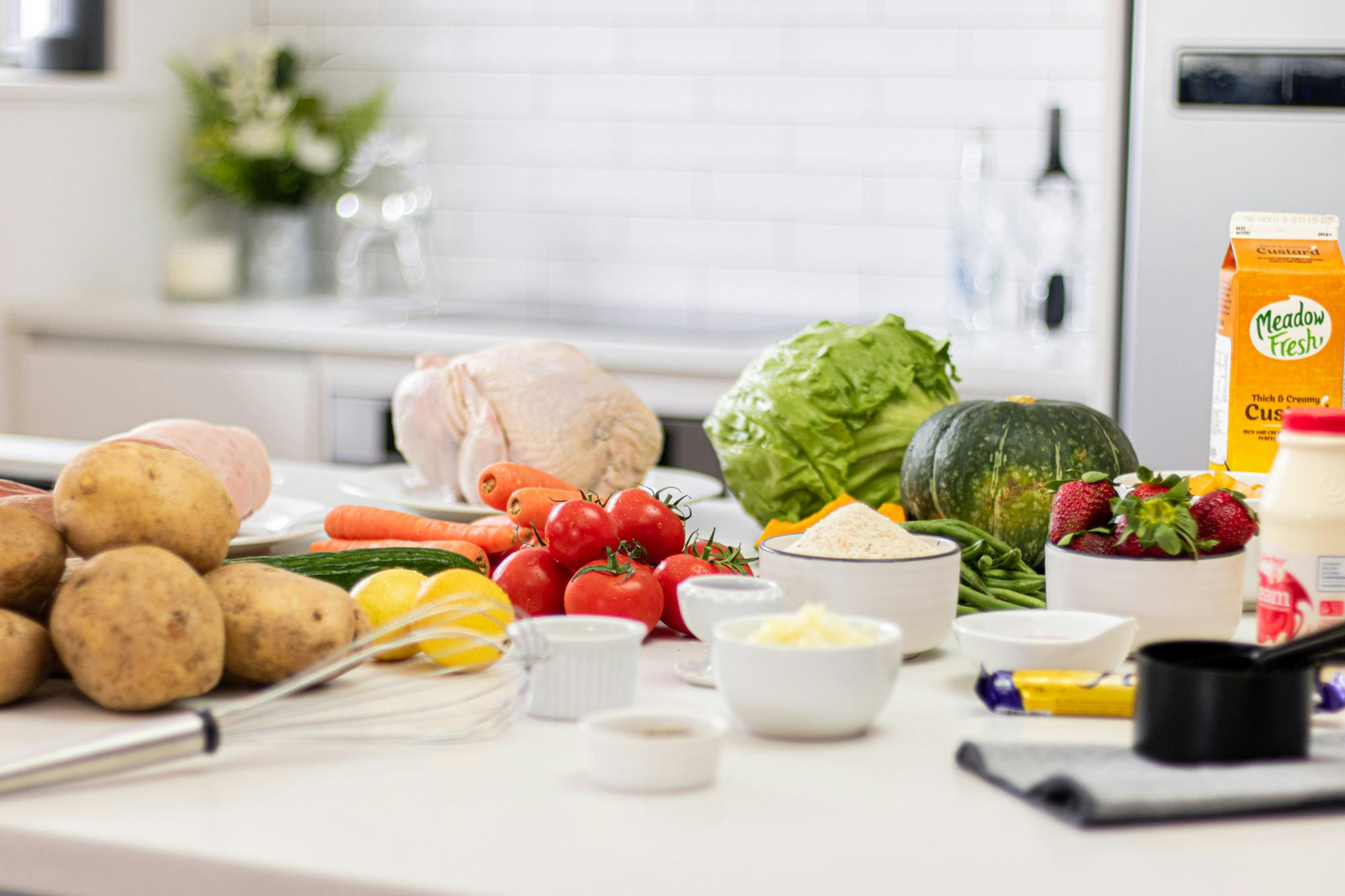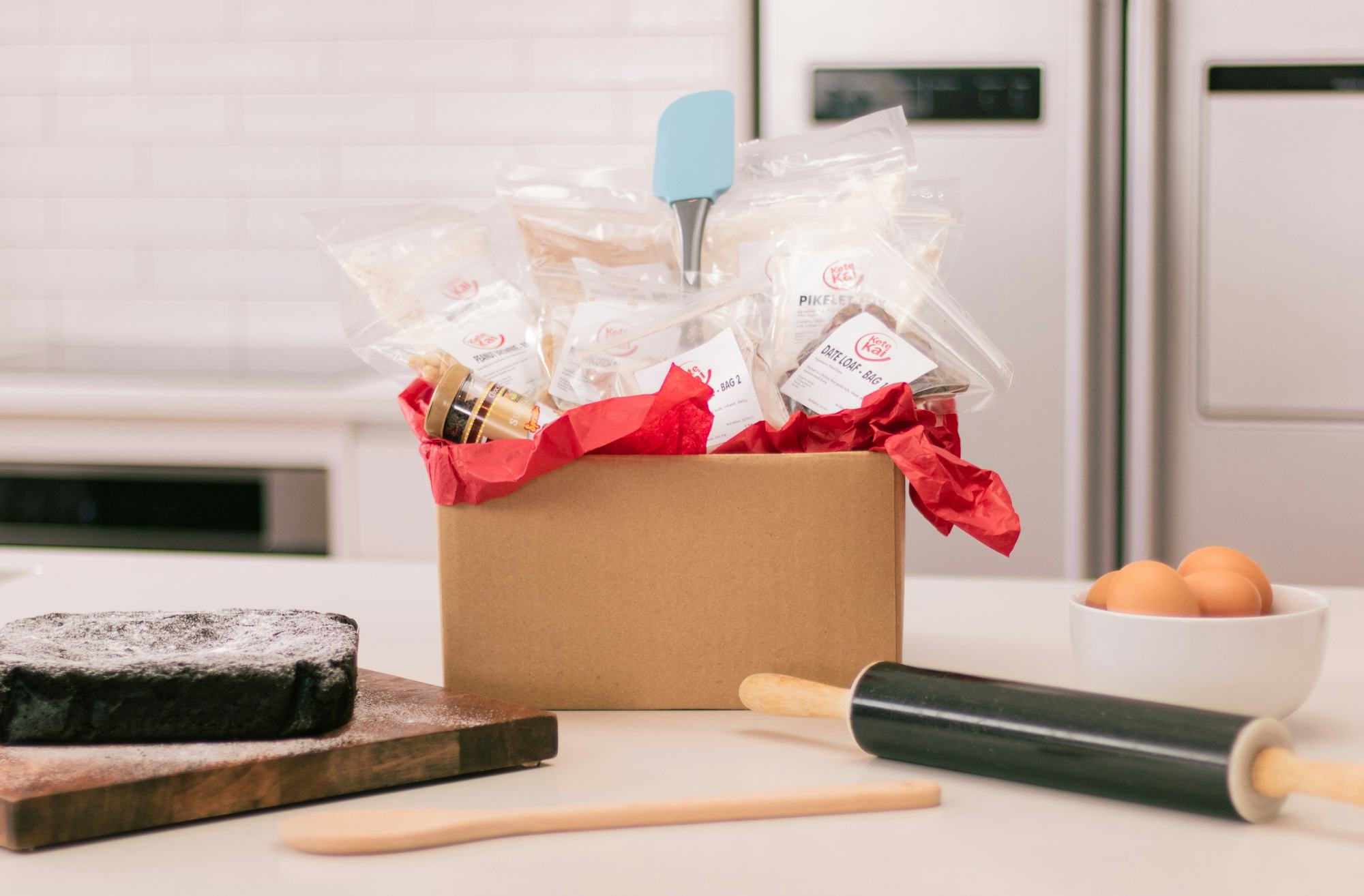 Find your box
Skip the supermarket, get your weekly meals sorted on your time. Browsing Netflix at 3am...? Order online with no judgy workers peeking your pyjama stains.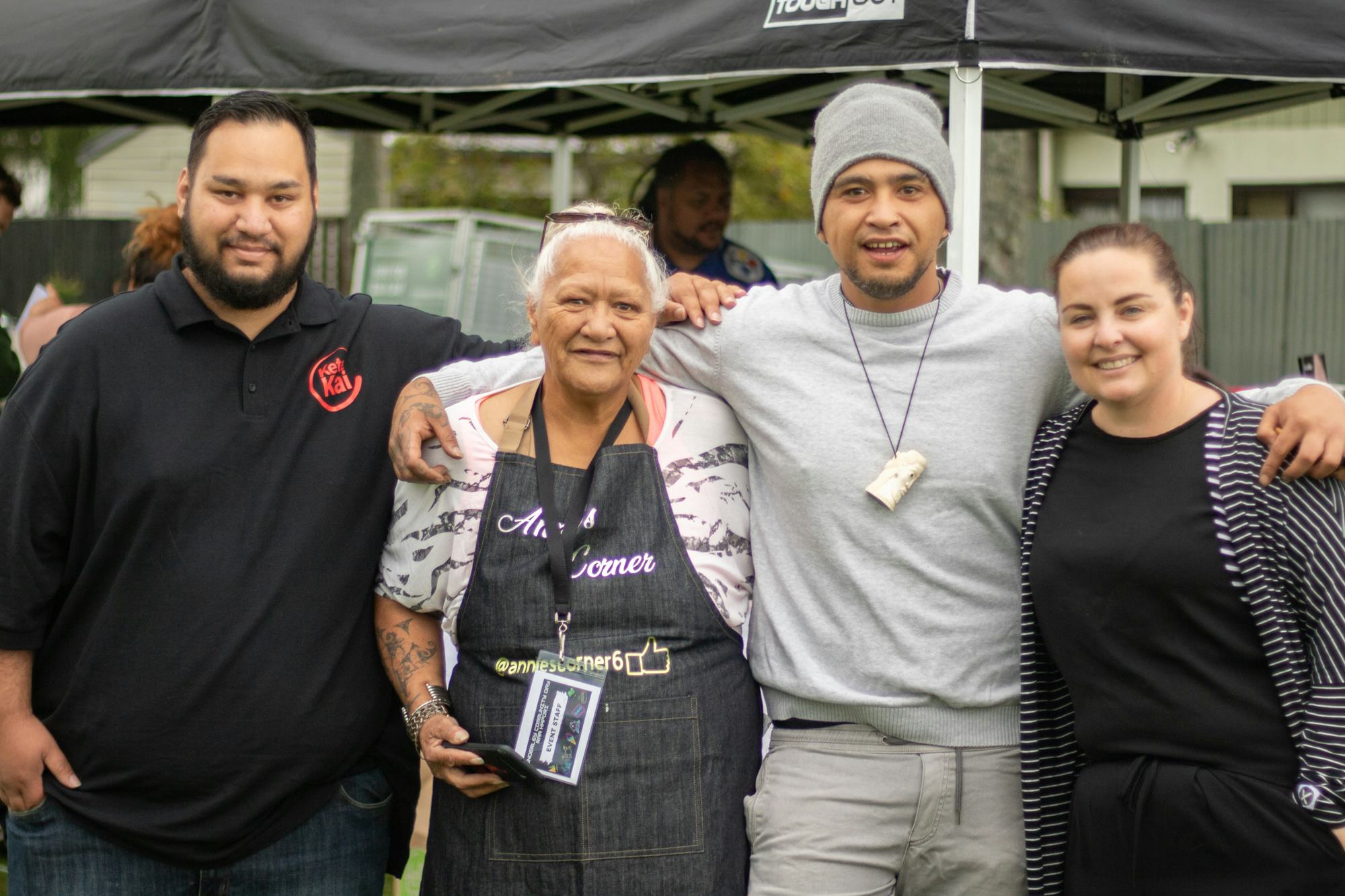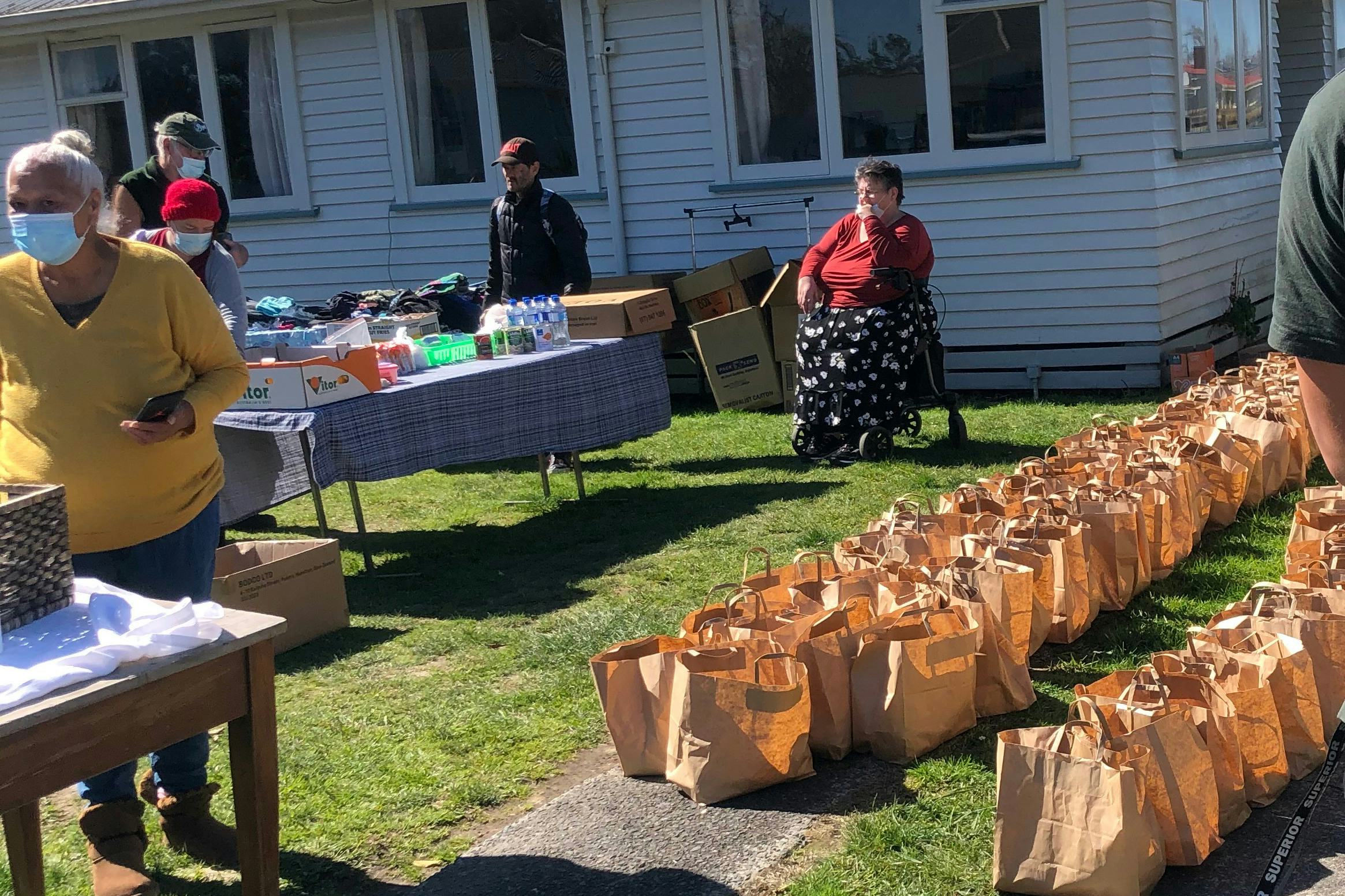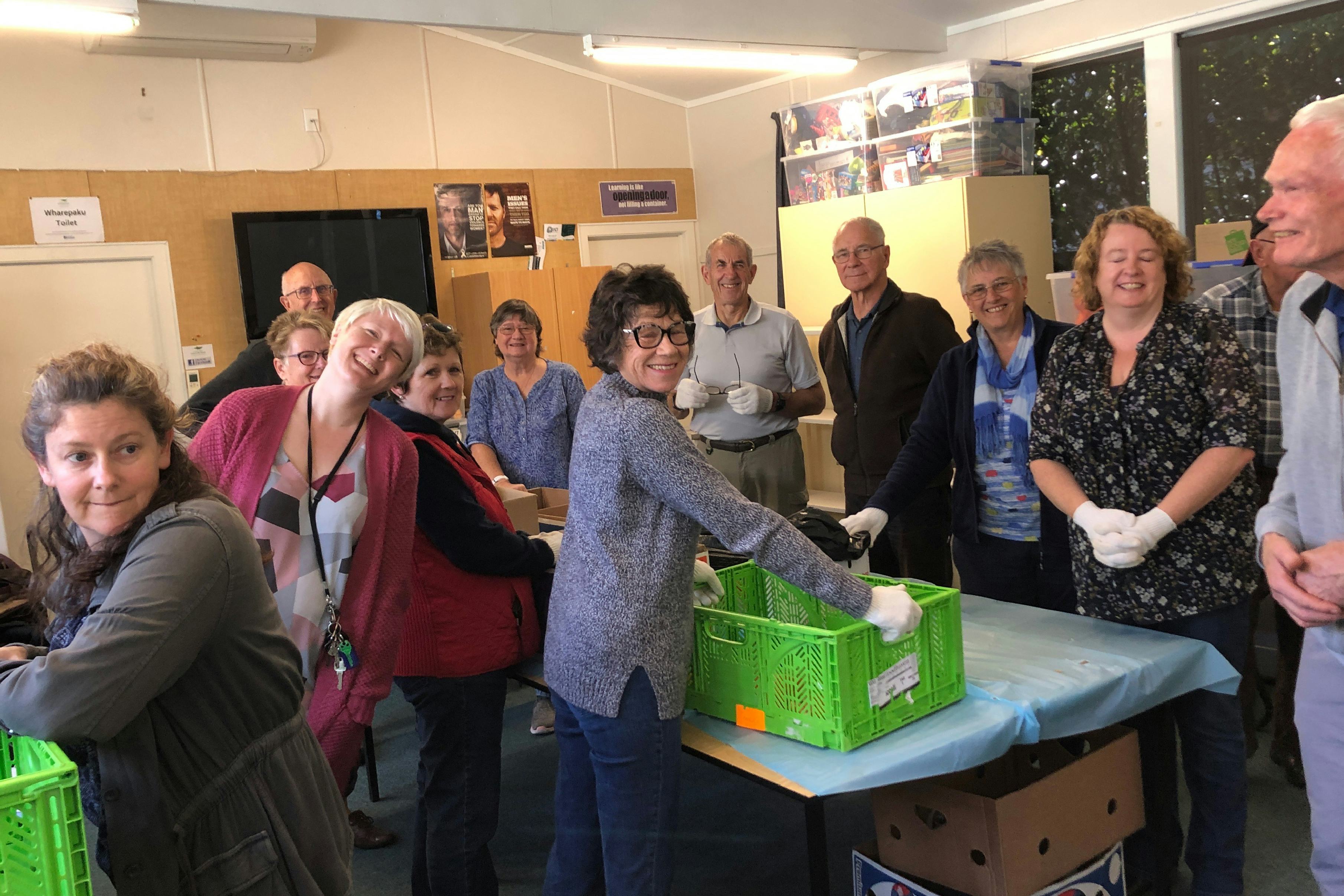 Choose a community to support
We're nuts about community, so with every order we support a community of your choice. It's how we're gonna overthrow the evil duopoly, by partnering with local communities all over Aotearoa.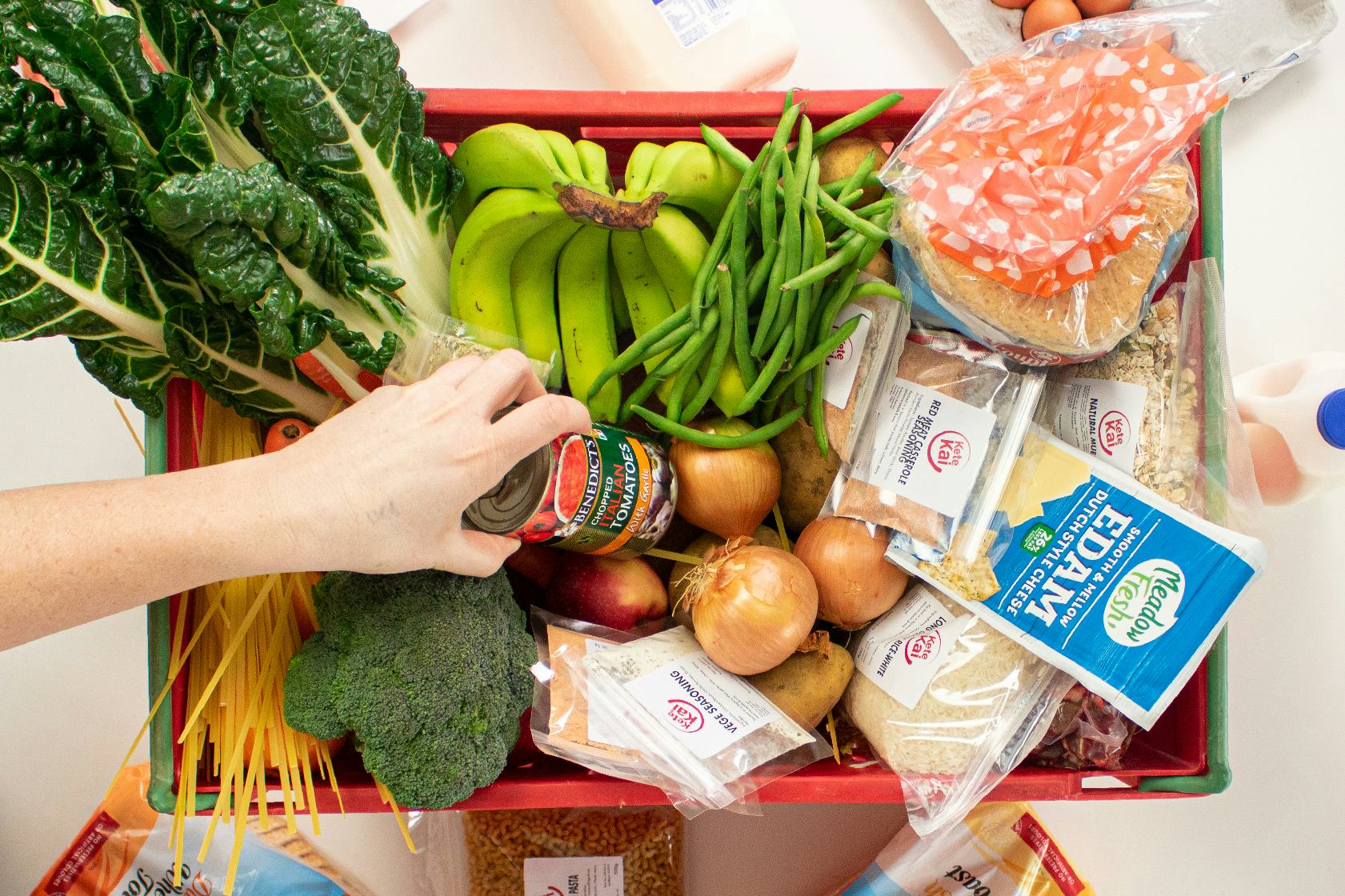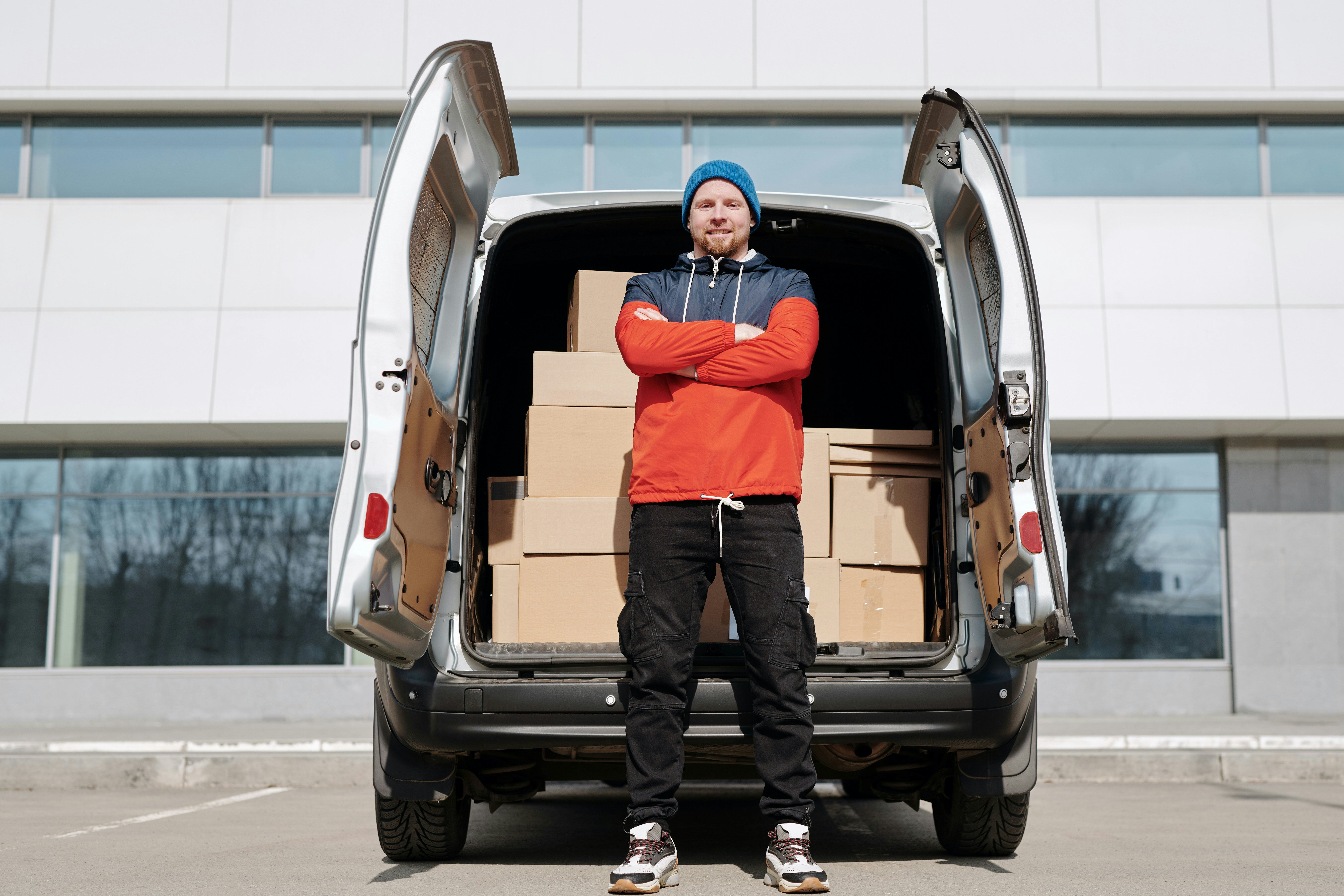 We'll pack & deliver
Efficiently packed and pampered, your meal kits given a deluxe spa treatment before being delivered straight to your door, it's fresh so you don't have to be.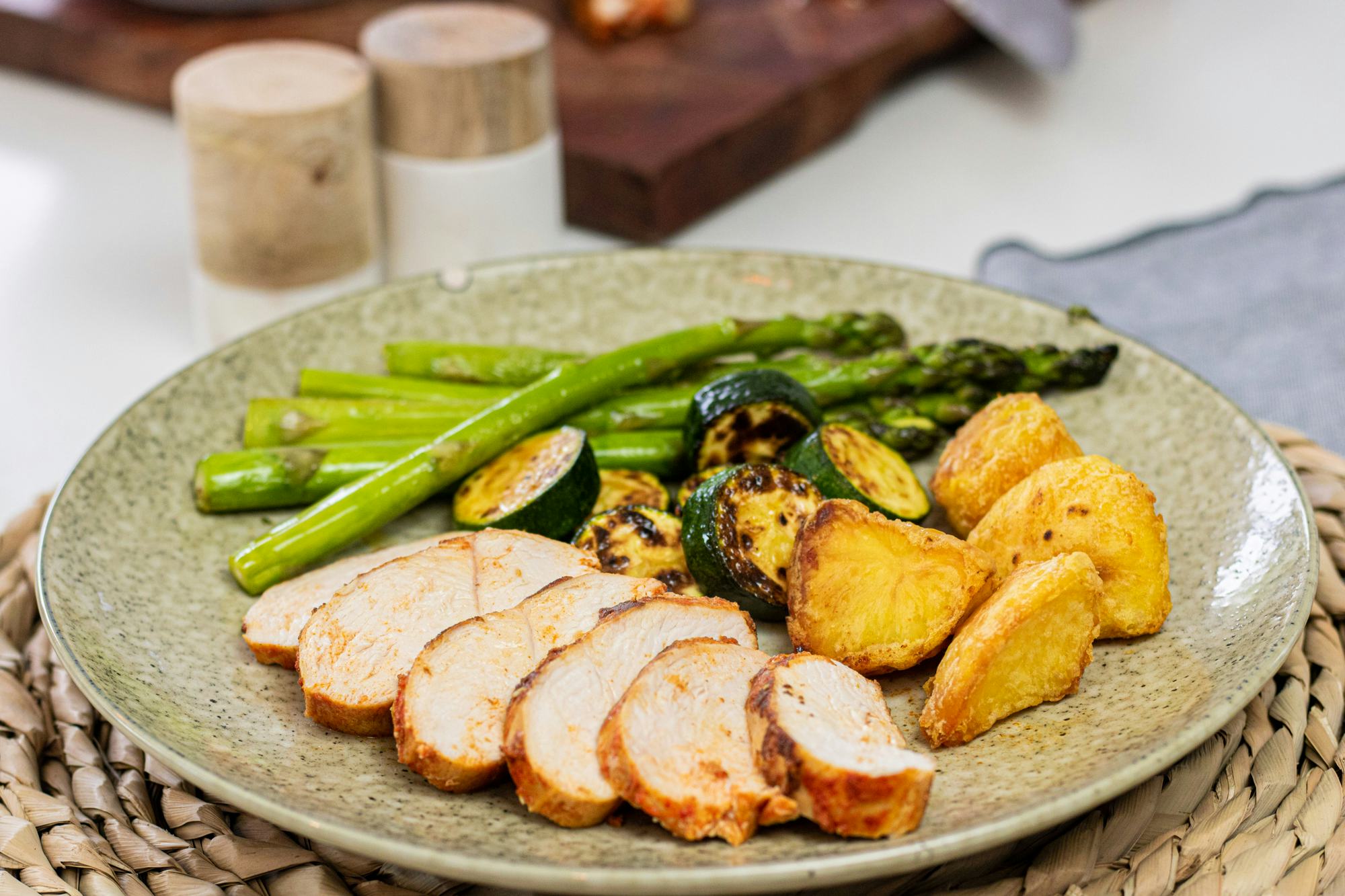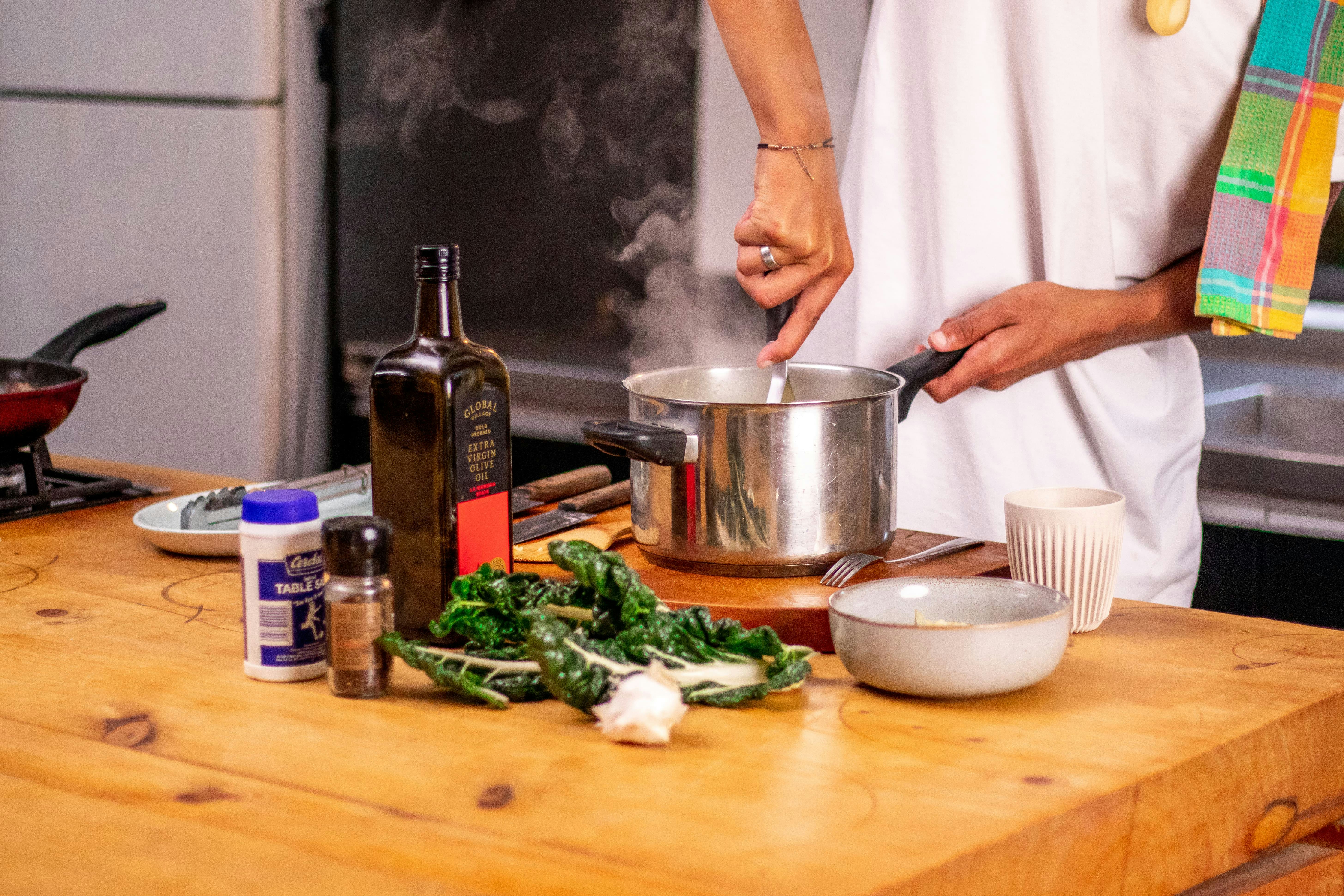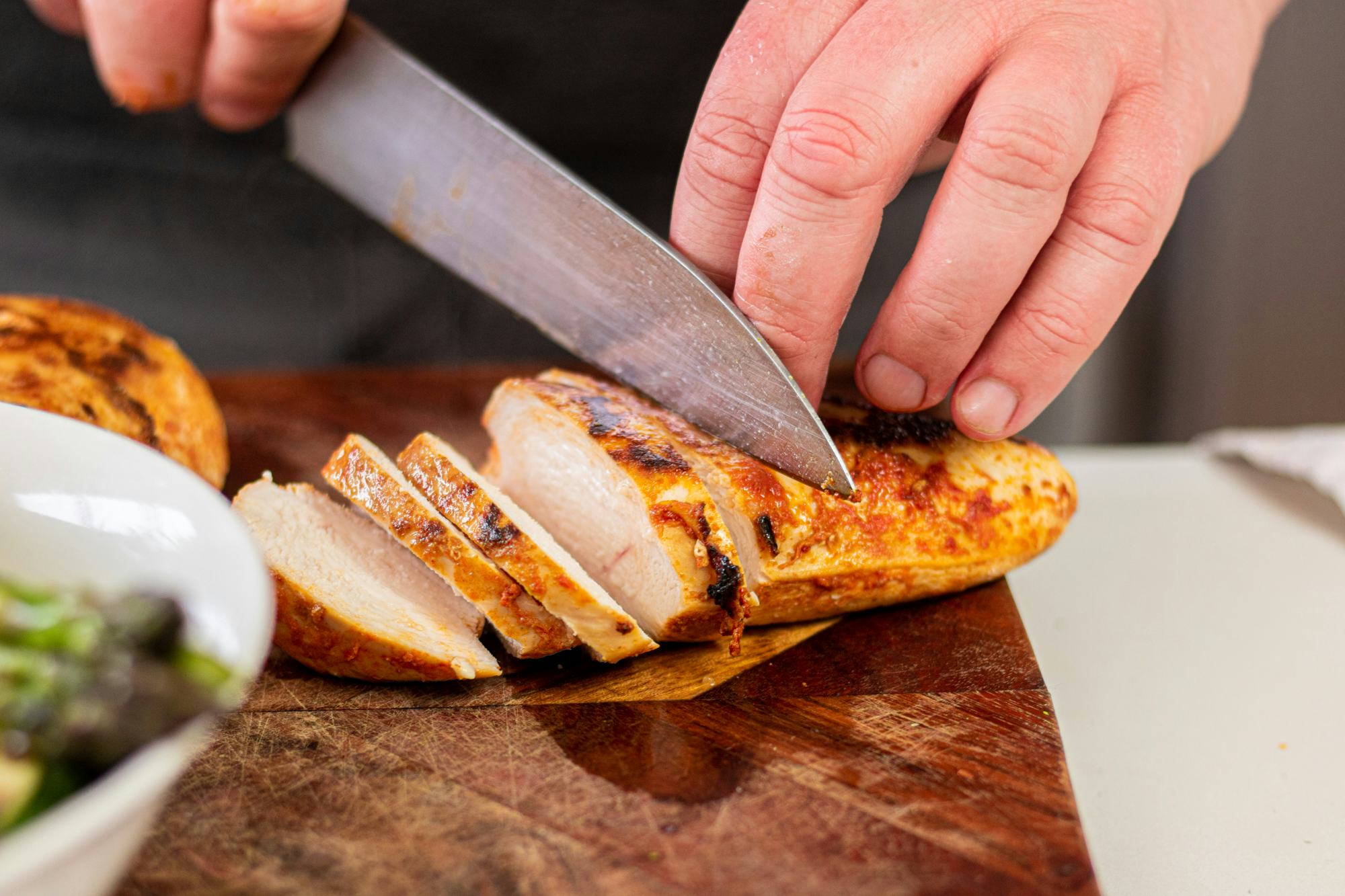 Get cookin, good lookin
Get your magnificent ass in the kitchen and impress your friends, family or that special someone. Our meals are sure to impress, and will even make up for boring conversation (although we can't officially guarantee that).