All the juicy gossip you've been waiting for ;)
Meet the team making your wildest food dreams come true. Explore our history and be apart of our future.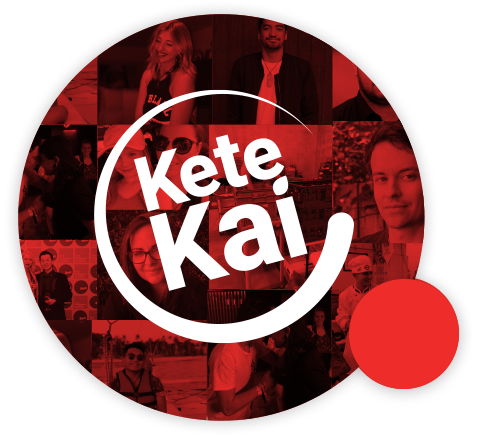 The mighty lineage of Kete Kai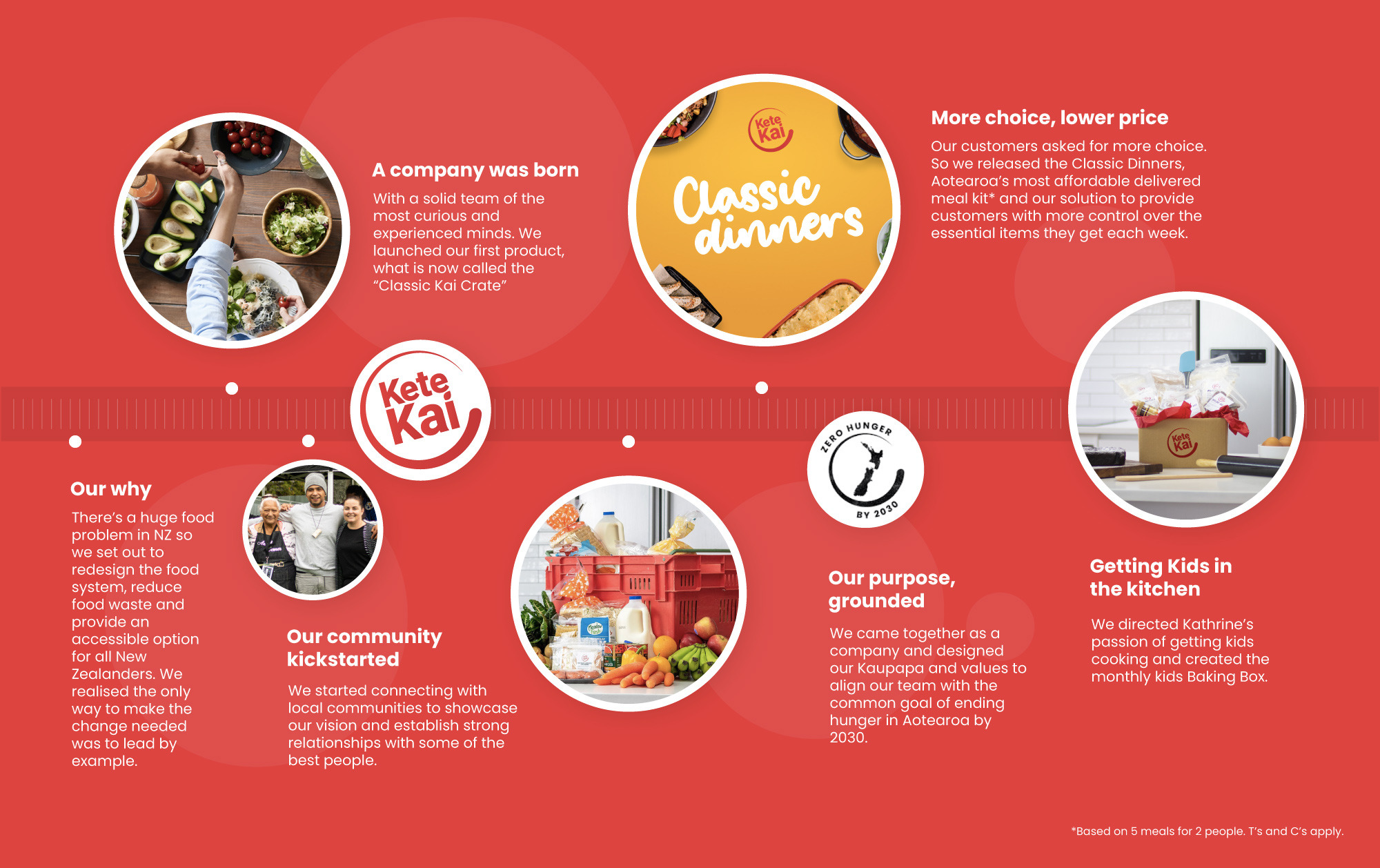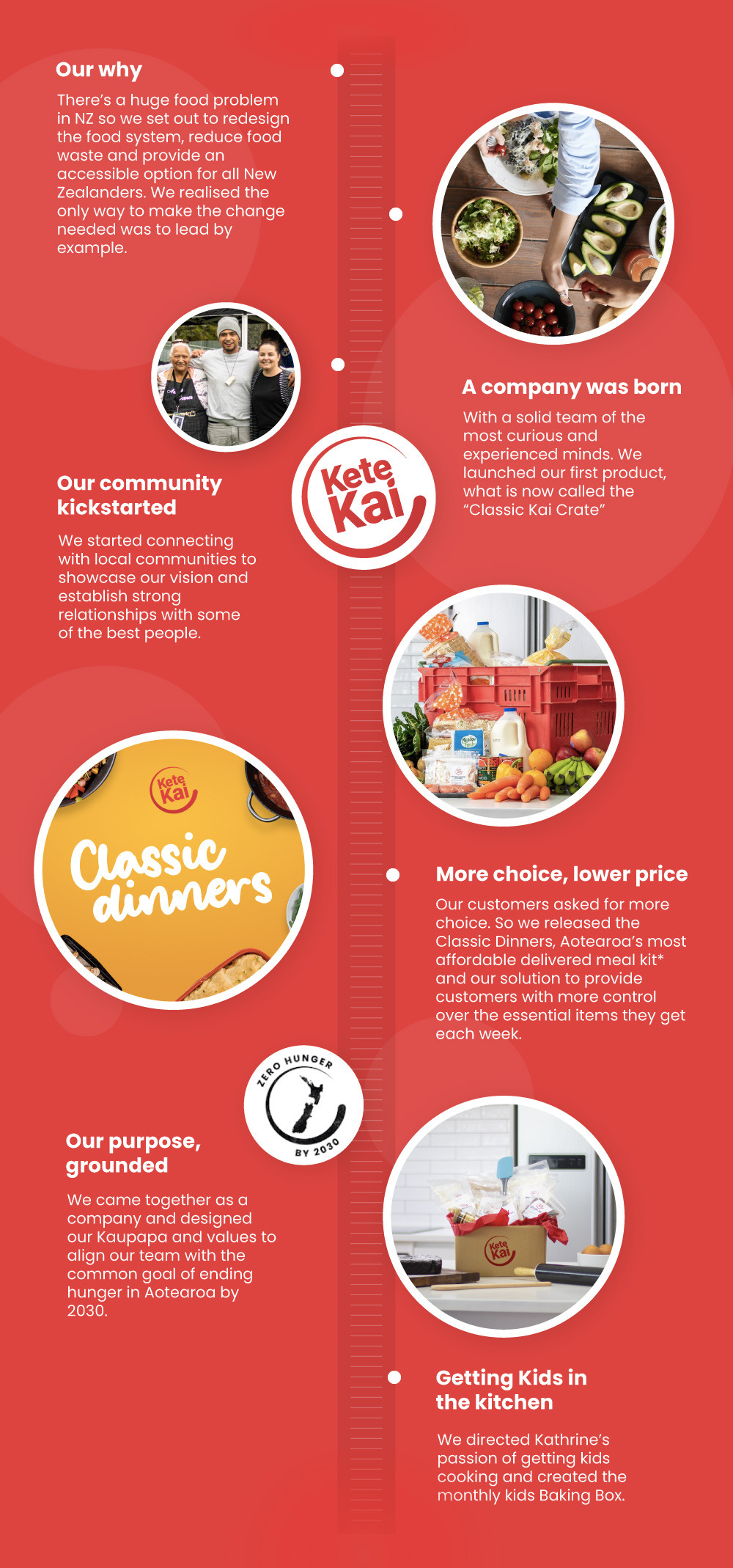 Our collective of passionate and creative people, also known as "The food fighters"...
I'm frustrated with the food system and I believe Kete Kai is the catalyst for people to have access to healthy food. My favorite dish is any type of salad.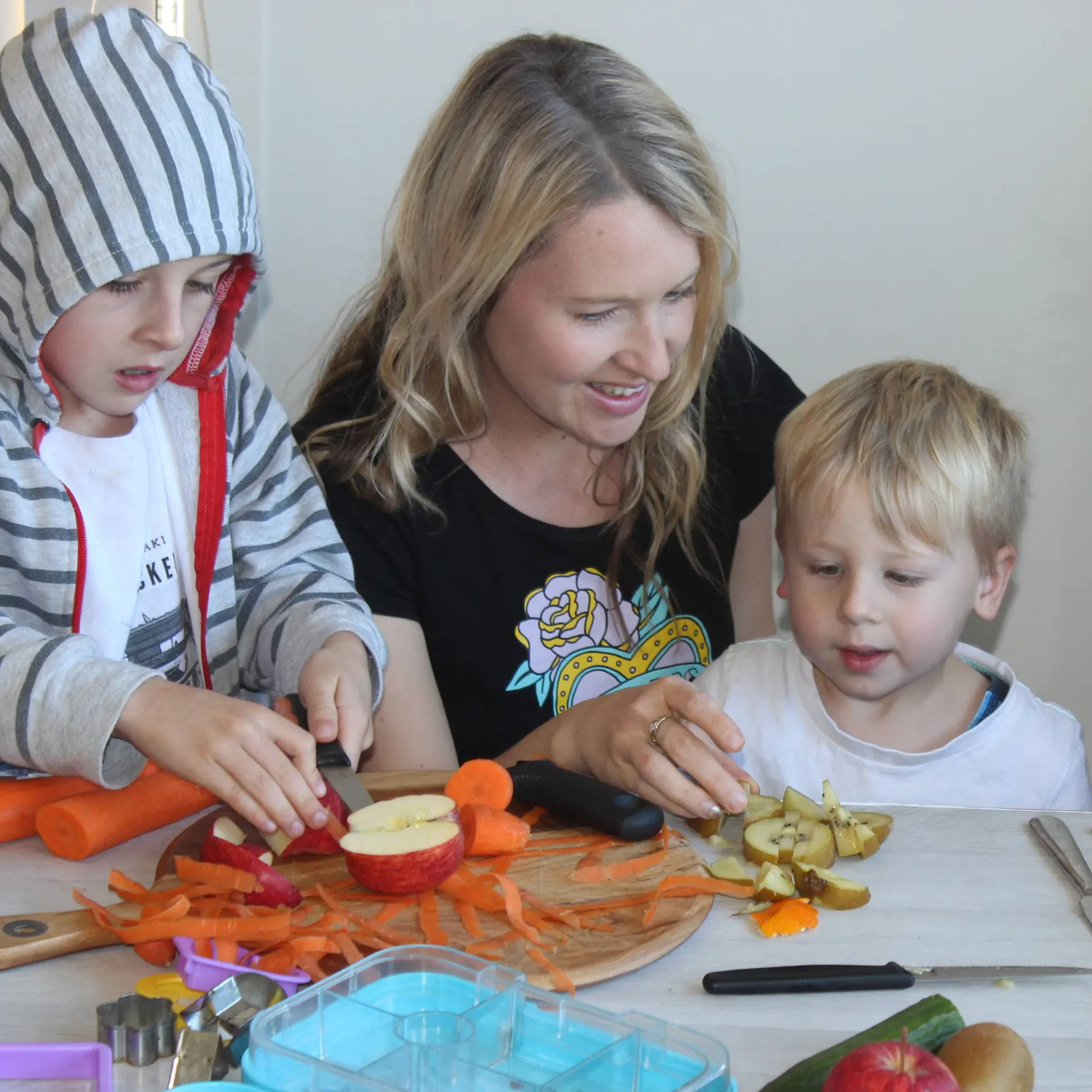 I live in Taranaki with my husband and 3 kids. I am passionate about making sure that everyone, no matter what their dietary requirements has the opportunity to healthy, quality food. I fell into my role as a recipe developer 9 years ago when my first son was born with food allergies, and it was difficult to find healthy, allergy friendly food, that actually tasted good, so I learned to make everything myself. When the opportunity arose to develop recipes for Kete Kai, it aligned perfectly with everything I stand for. My favourite dish is nachos.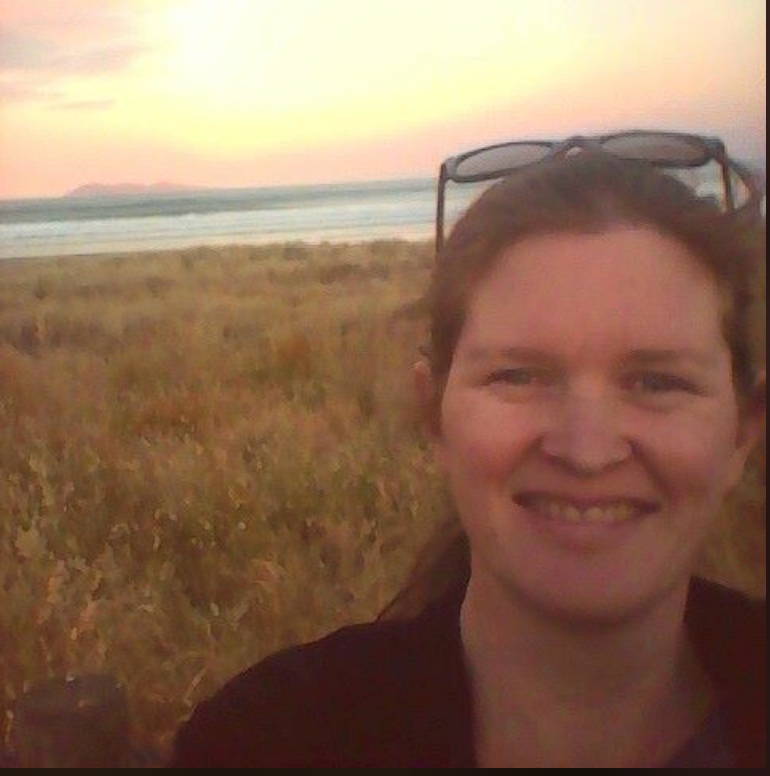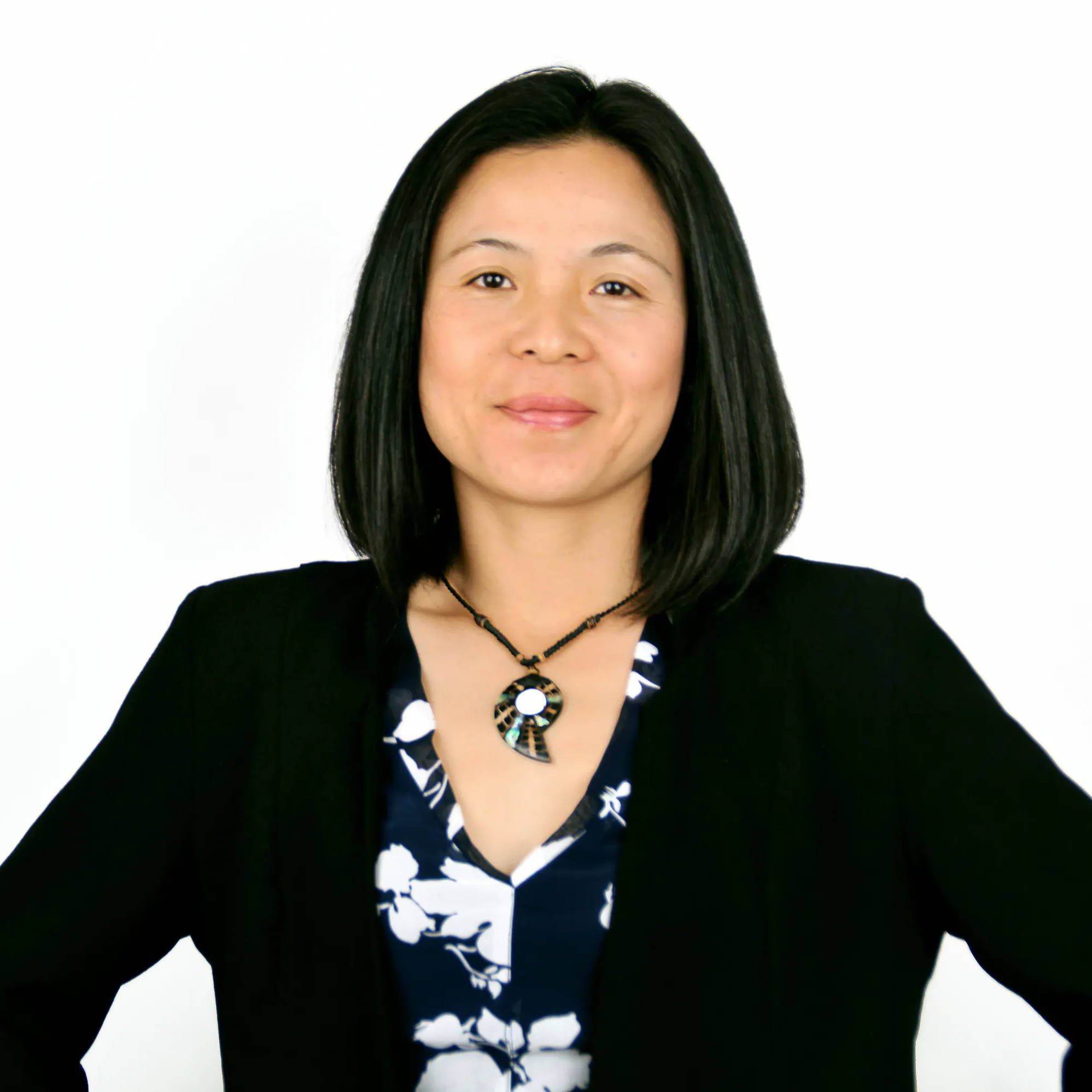 I joined Kete Kai as a Strategic Advisor because I believe none of us should go hungry in the land of plenty. We need tangible solutions to deal with food insecurity. Kete Kai is one of the changemakers I strongly believe in. I love any (normal) Asian food with cider.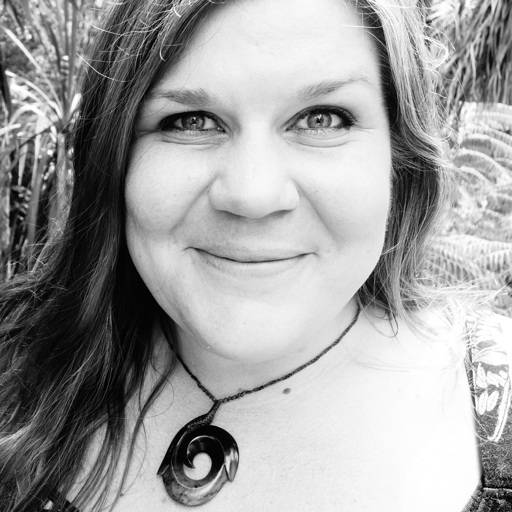 I joined Kete Kai as CTO after meeting Lisa and realising the impact we could have through pooling resources and expertise to achieve our goals of supporting community resilience, together. Big problems require collaborative solutions and the Kete Kai mission aligns strongly with my passion for sustainability, and empowering self-sufficient, healthy, low-emission living for all. I'm obsessed with all things green and growing and helping other people catch the gardening bug.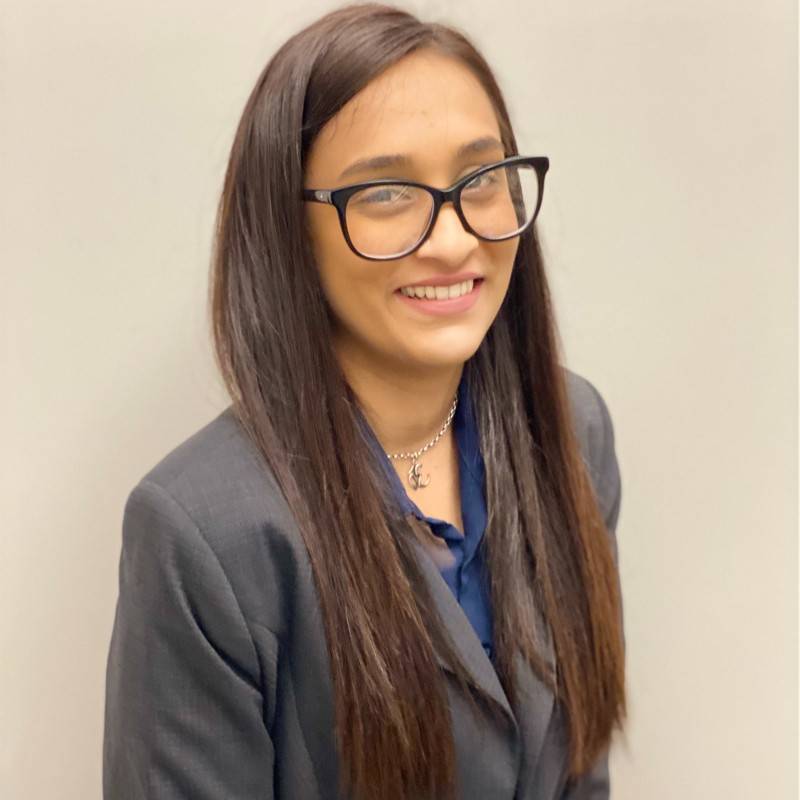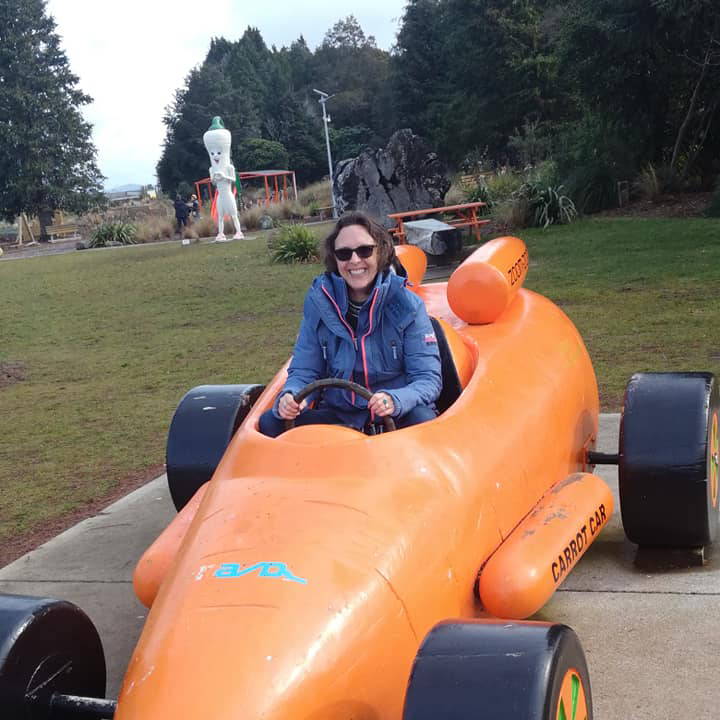 Customer service to the rescue, how may I help you? I love the affordability, convenience and location of Kete Kai for my busy family. I use the meals and grocery service, so have first hand knowledge of the recipes.

I noticed the fast pace of the company last year, so cheekily offered to help out and now here I am. I adore ham and pea soup (thick enough to have a spoon stand up in it) with home made bread.

UI Designer / Product Owner / Junior Dev

I've been involved with Kete Kai since its inception in early 2020. I can pretty confidently say I've probably touched every bit of the company. Kete Kai has genuinely changed my life. I believe in our kaupapa and am unbelievably grateful for the opportunities that Kete Kai has given me. I hope that we can continue to make impactful change and fix some of the biggest systemic problems. My favourite dish is a classic pizza.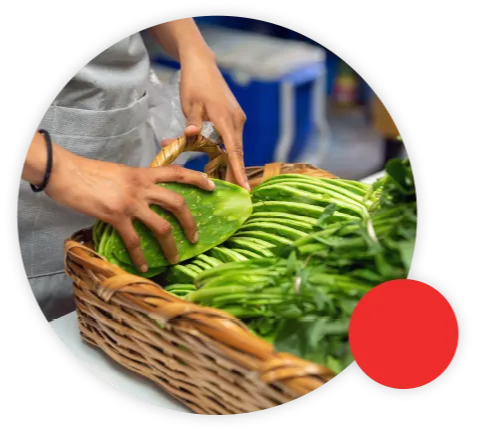 Think you've got what it takes to join our awesome team? Yea... probably. All I do is write stupid descriptions.