All the juicy gossip you've been waiting for ;)
Meet the team making your wildest food dreams come true. Explore our history and be apart of our future.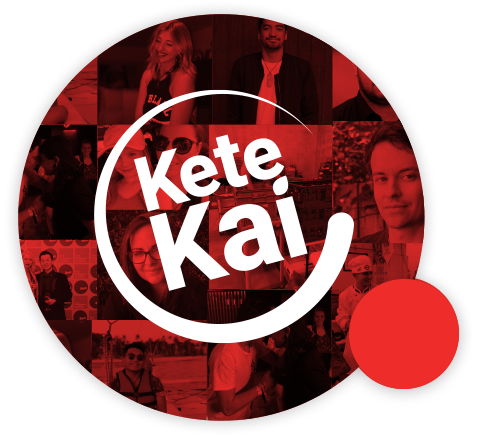 The mighty lineage of Kete Kai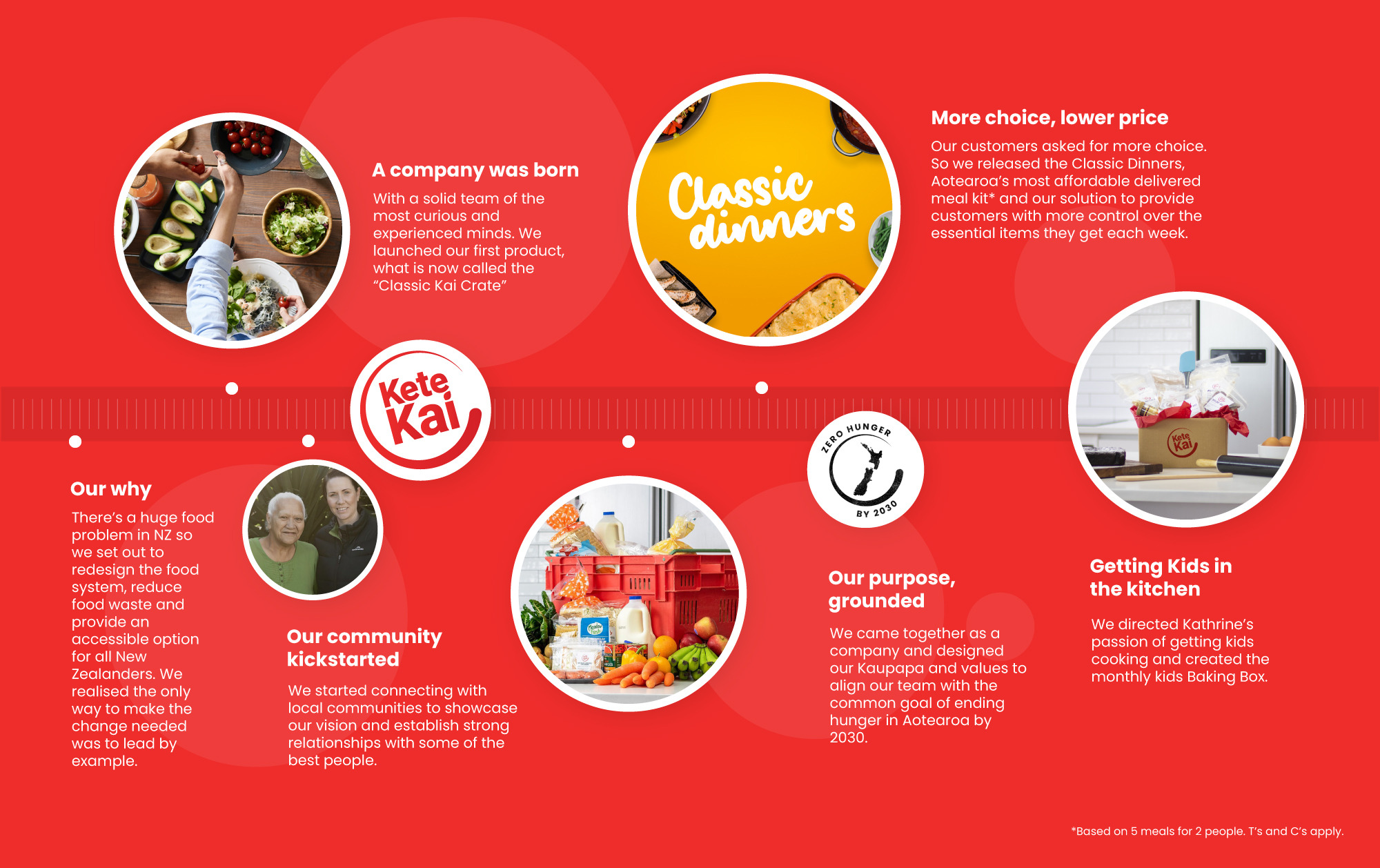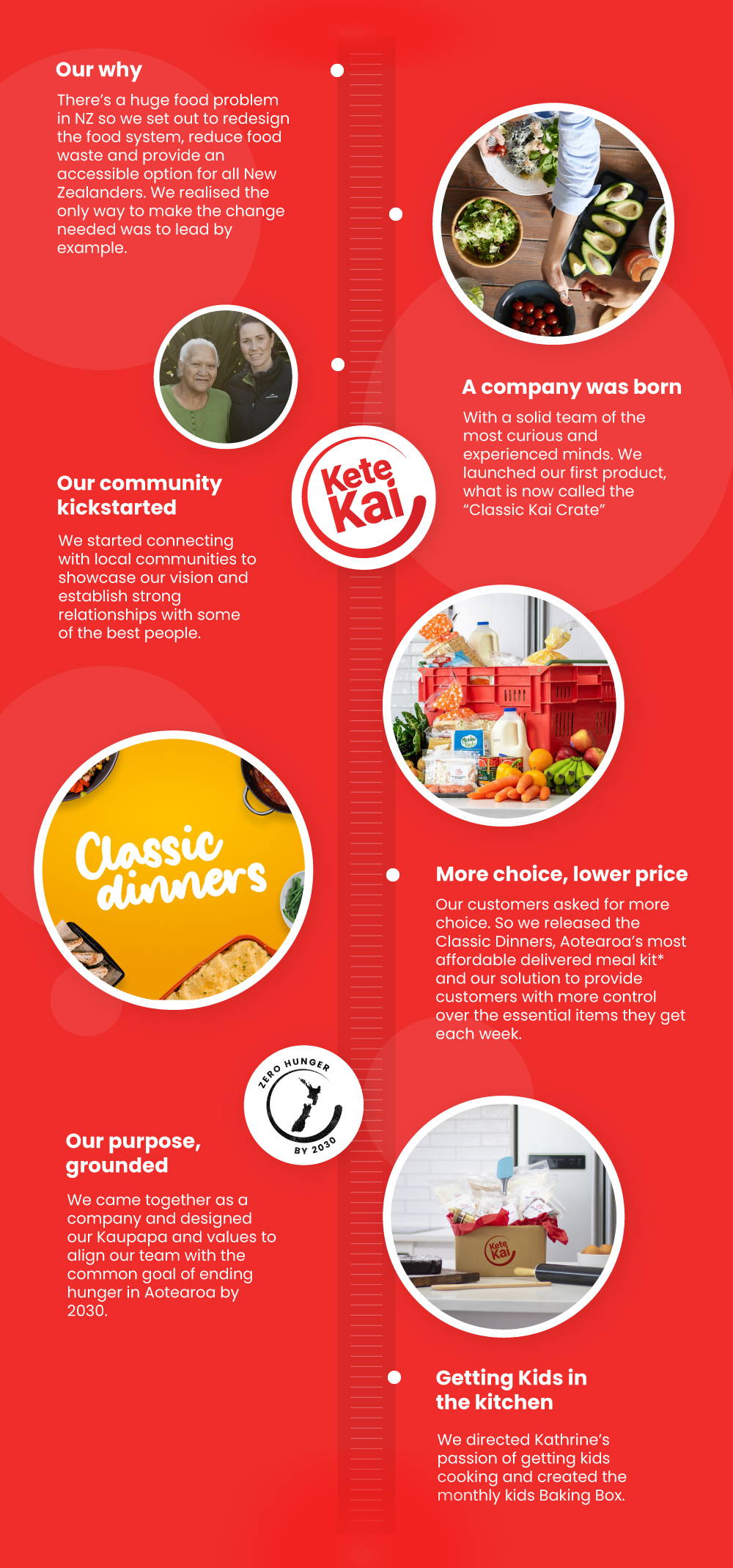 Our collective of passionate and creative people (especially Caleb)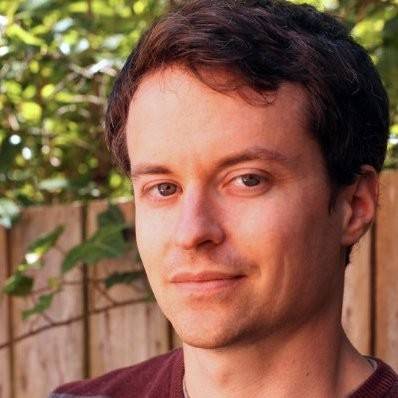 CO-CEO, Development and Finance
I focus on how to use technology and systems thinking to create deep innovation. I am most adept in how to turn data into information, action and eventually wisdom, helping to imagine a more beautiful world that is practically achievable.
I enjoy collaborating with anyone that wishes to create the infrastructure necessary for navigating our dynamic, fast-evolving world.
CO-CEO, Marketing and Communities
I am frustrated with the food system in NZ, Kete Kai is the catalyst for people to have access to healthy food, and that energizes and excites me. My role is connecting and marketing. My favorite dish is any type of salad.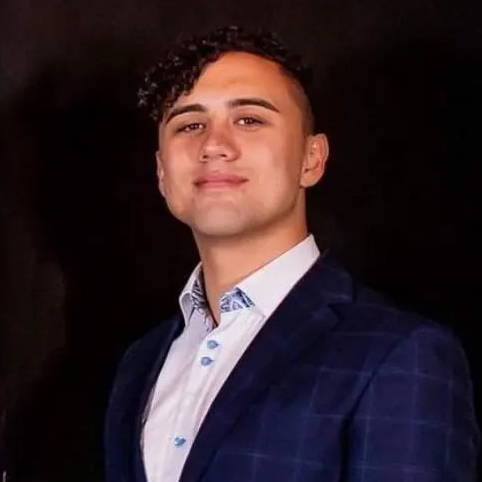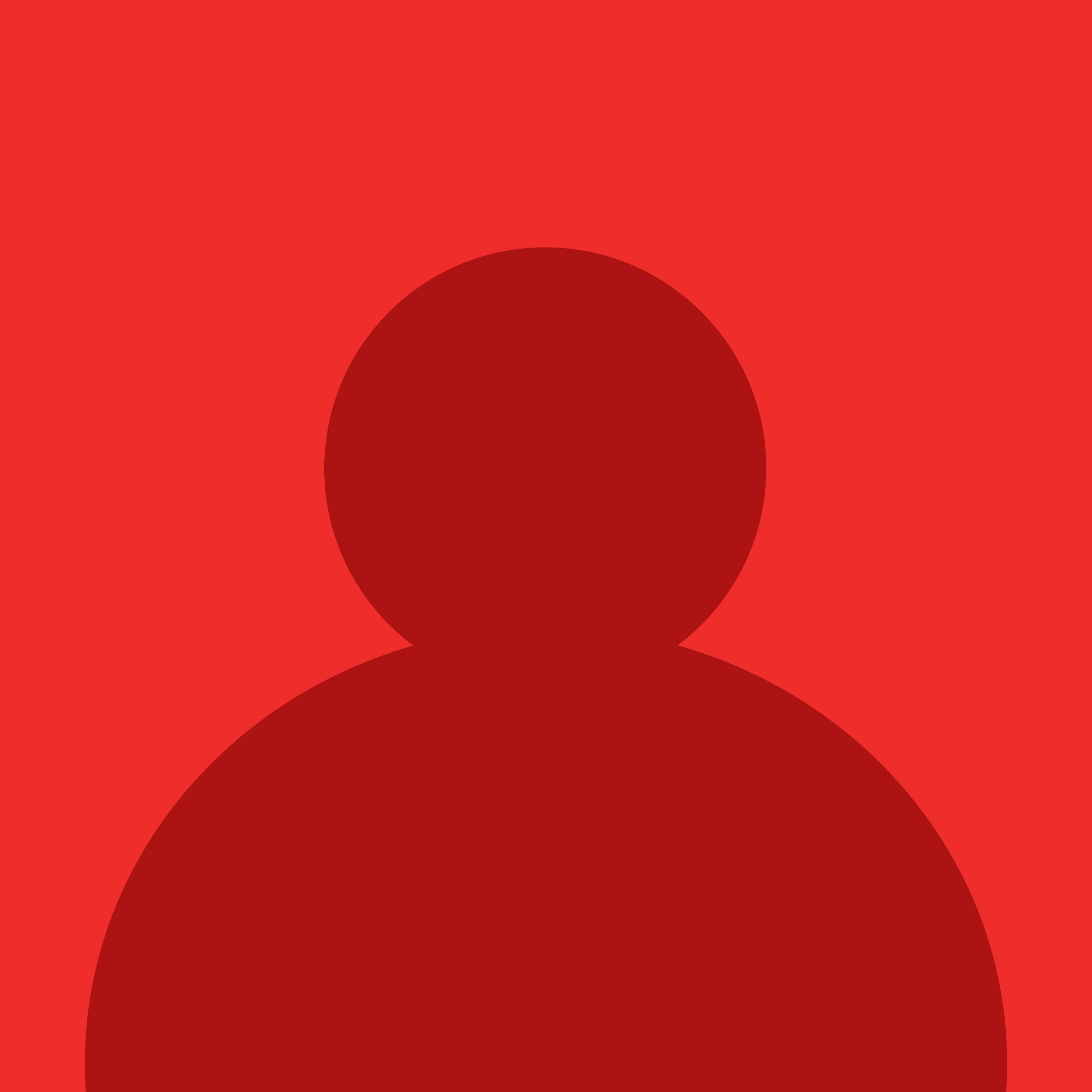 I was initially meant to design the logo and move on, but i've always been nosey and ended up worming my way into something truly special. I enjoy solving problems and occasionally create some... And I am driven to build a company I can be proud of. My fav food is pizza ;)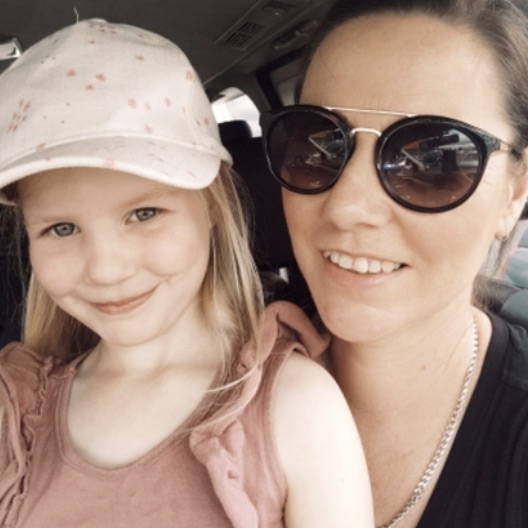 I joined Kai to work on revolutionary food tech. We have pivoted since but the framework is a journey. I am a food connoisseur so asking for one favorite is like choosing a favorite child - but Nasi Lemak is a stand out.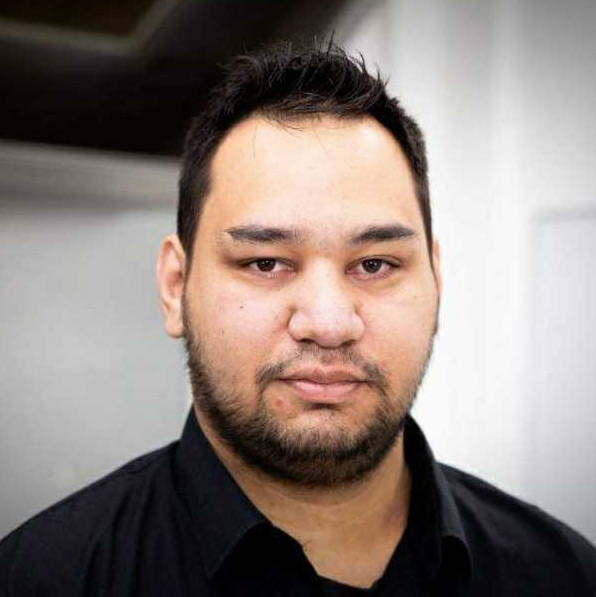 I joined kete kai when the team reached out to me and talked about their goals and how it aligned with my own goals. I saw this as an opportunity to work towards our common goals and to put affordable meals on the table for families. I help out in several departments from recipe development to pronouncement and sales.
My favourite dish would be spaghetti bolognese"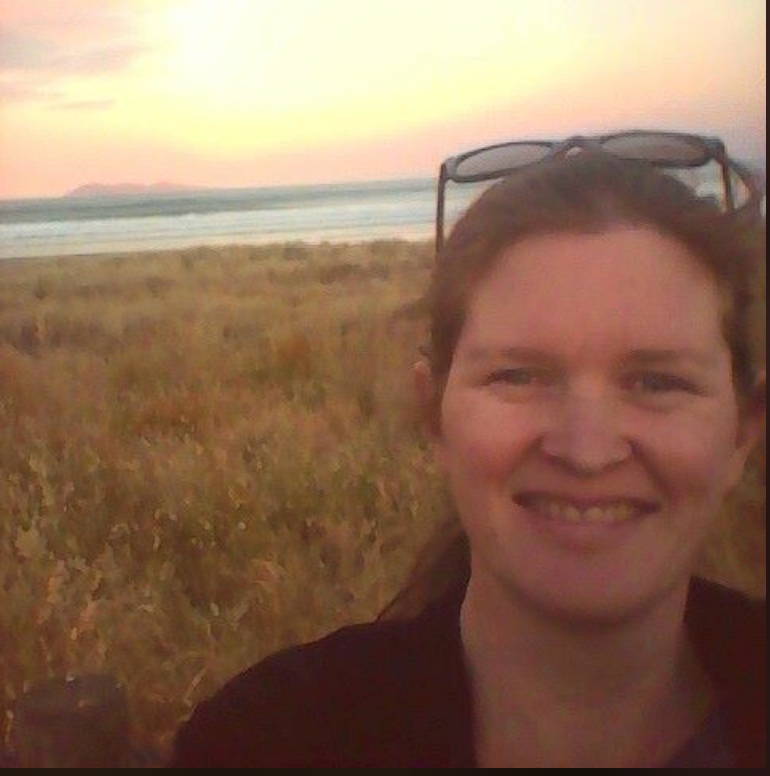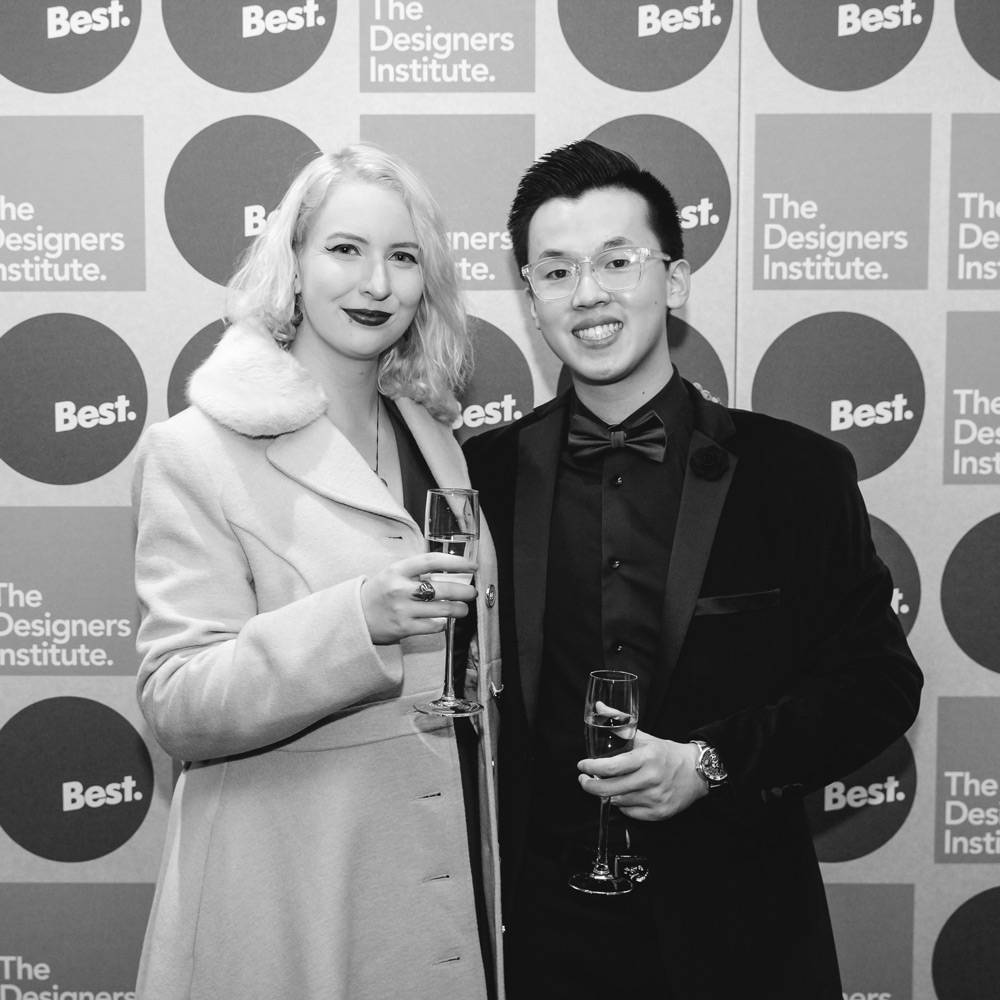 Kia Ora, I'm Tiger, an industrial designer from Auckland. My passions in life are crafting meaningful designs that help people, quality Kai, and painting. Favourite dish has gotta be a good old bowl of ramen
Sales & Recipe Development

I live with my girlfriend in our small house in Blenheim, I came from a large family with six brothers and sisters. I have been passionate about cooking for as long as I can remember, I always thought my mother was a magician because of the way she could conjure up an entire table of food. At other jobs I have worked in roles similar to mine here at Kete Kai but never enjoyed my work like I do now. Kete Kai is about helping the community, as a support advisor I will be the first contact when someone needs a hand.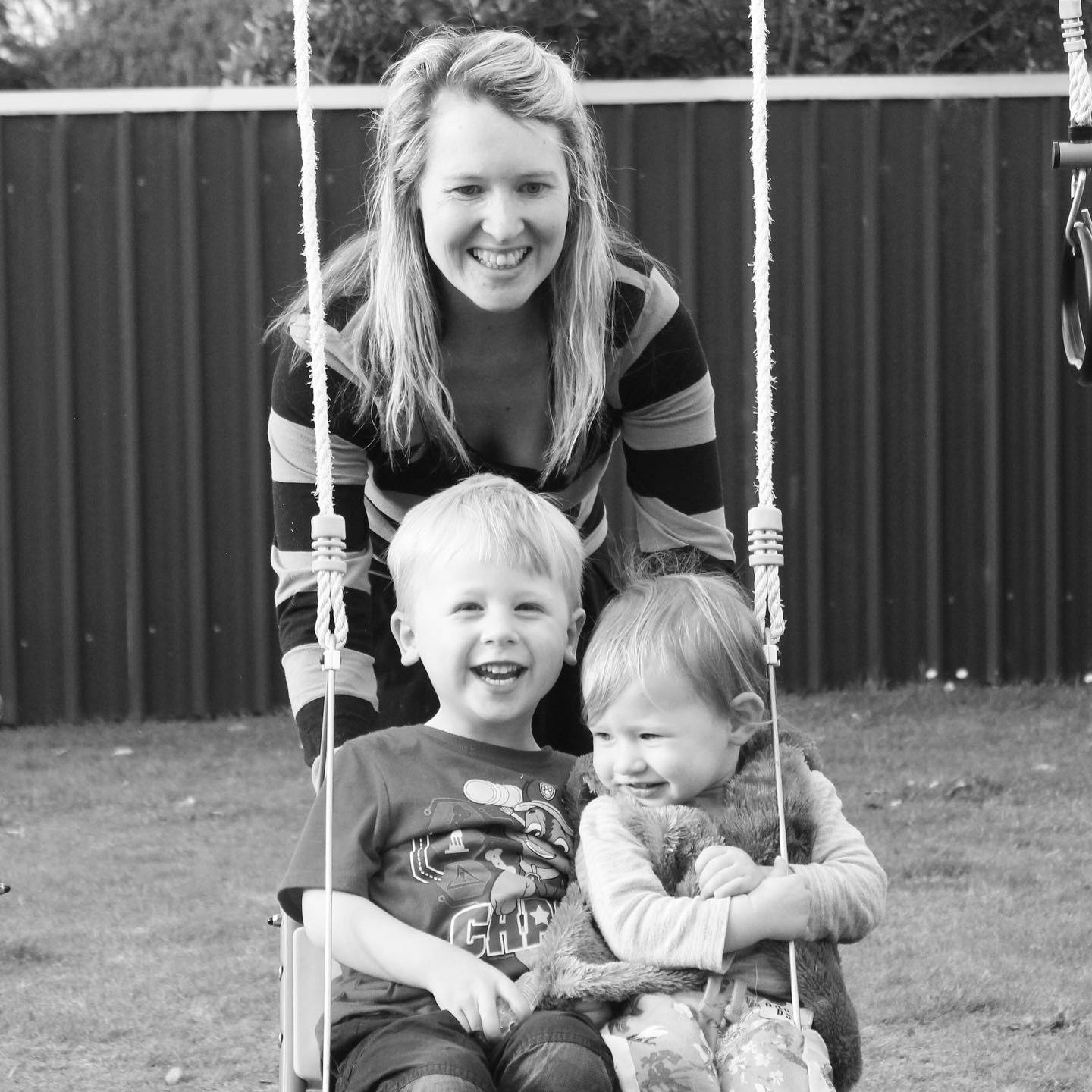 Gluten Free Recipe Development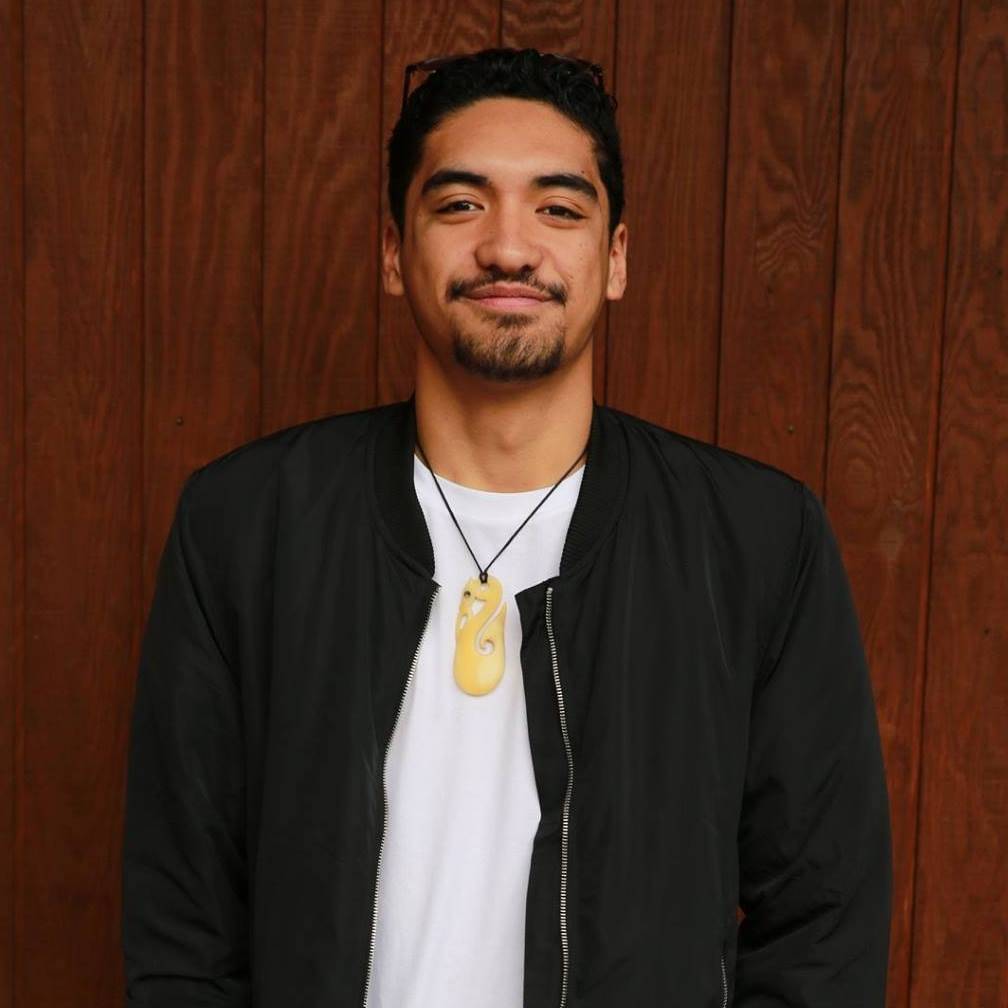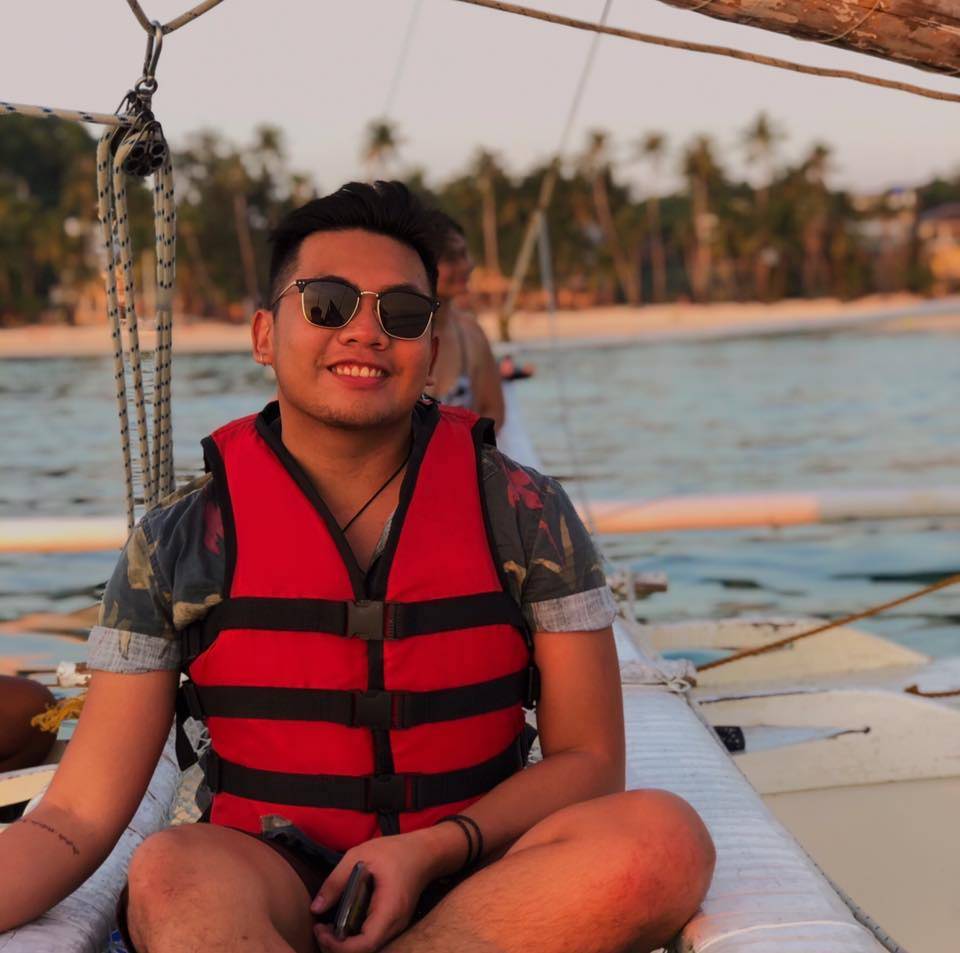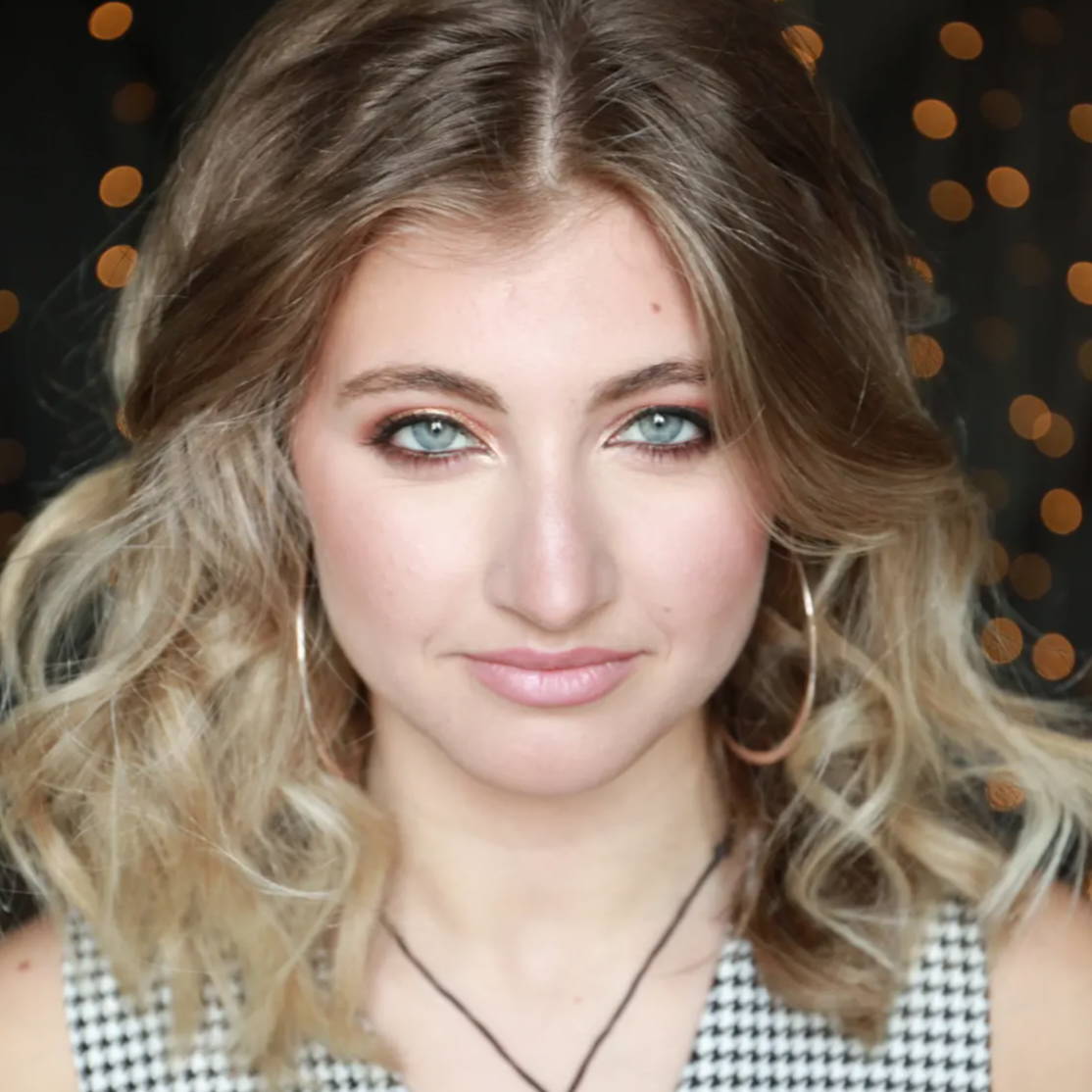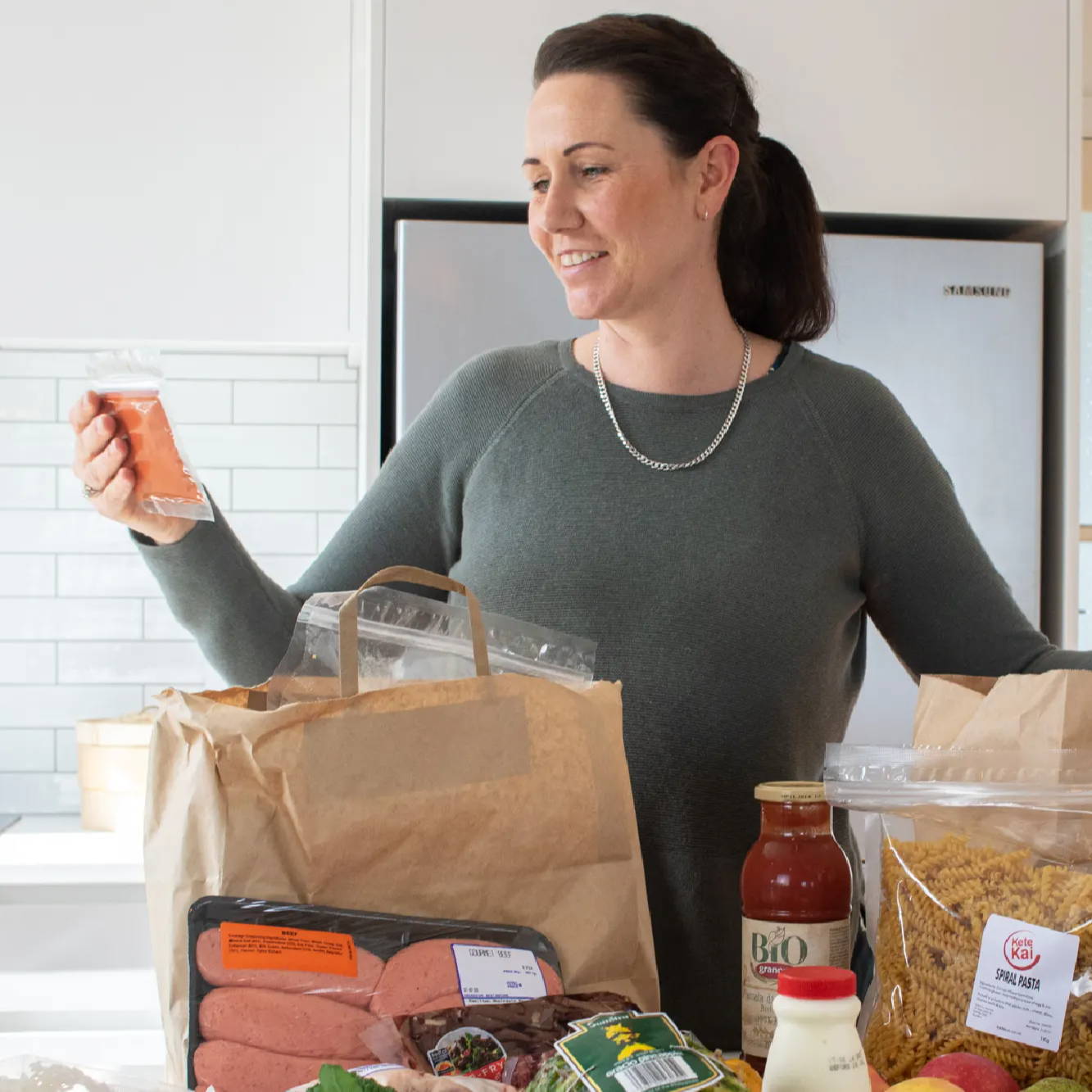 Think you've got what it takes to join our awesome team? Yea... probably. All I do is write stupid descriptions.