The thing that gets me outta bed
Since our origin we've known we can't do this alone. That's why we have always and will always do our best to work with communities. It's not about giving back. It's about achieving this together.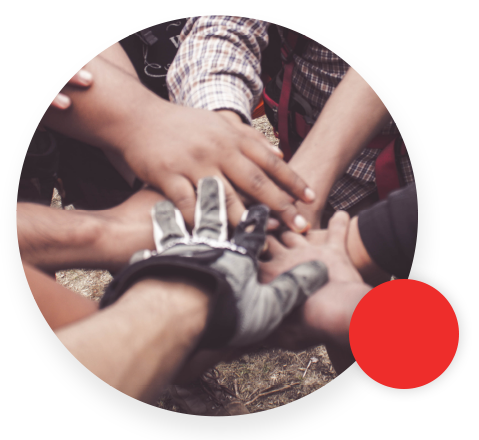 ...quality, affordable, fresh kai. ...your community at the check out. ...donated on your behalf.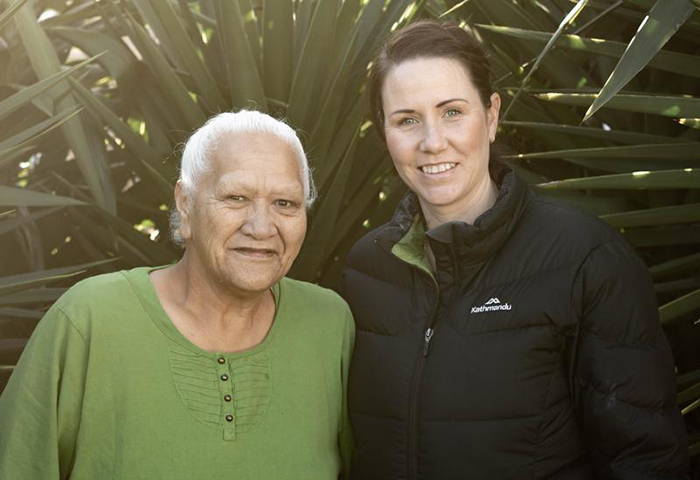 Annie's Corner is a local volunteer group providing free food and clothes to families in need across the Waikato.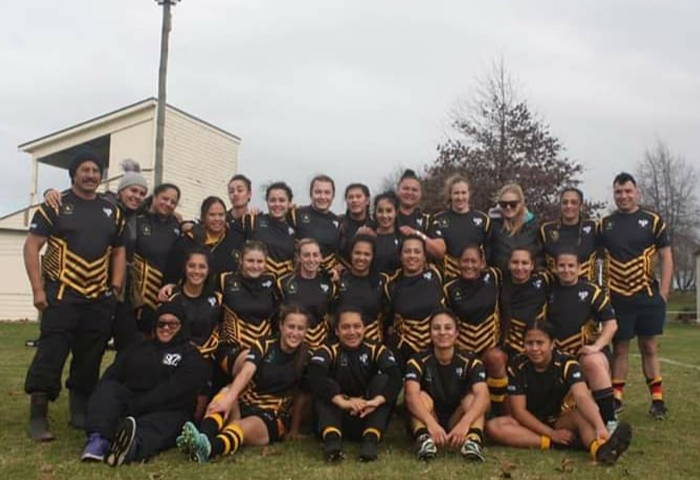 At the heart of Kihikihi is a rugby club, run on volunteers and giving not only the kids but all ages a healthy outlet.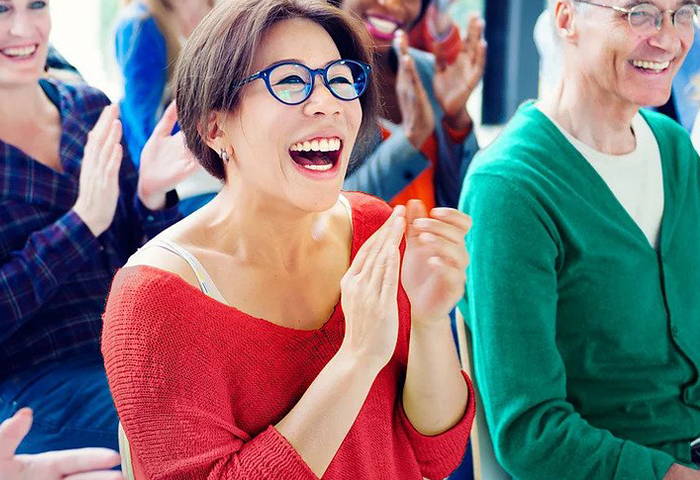 Pukete Neighbourhood House
Pukete Neighbourhood House is a non-profit organisation whose only aim is to aid the local community through providing a variety of local community events and services.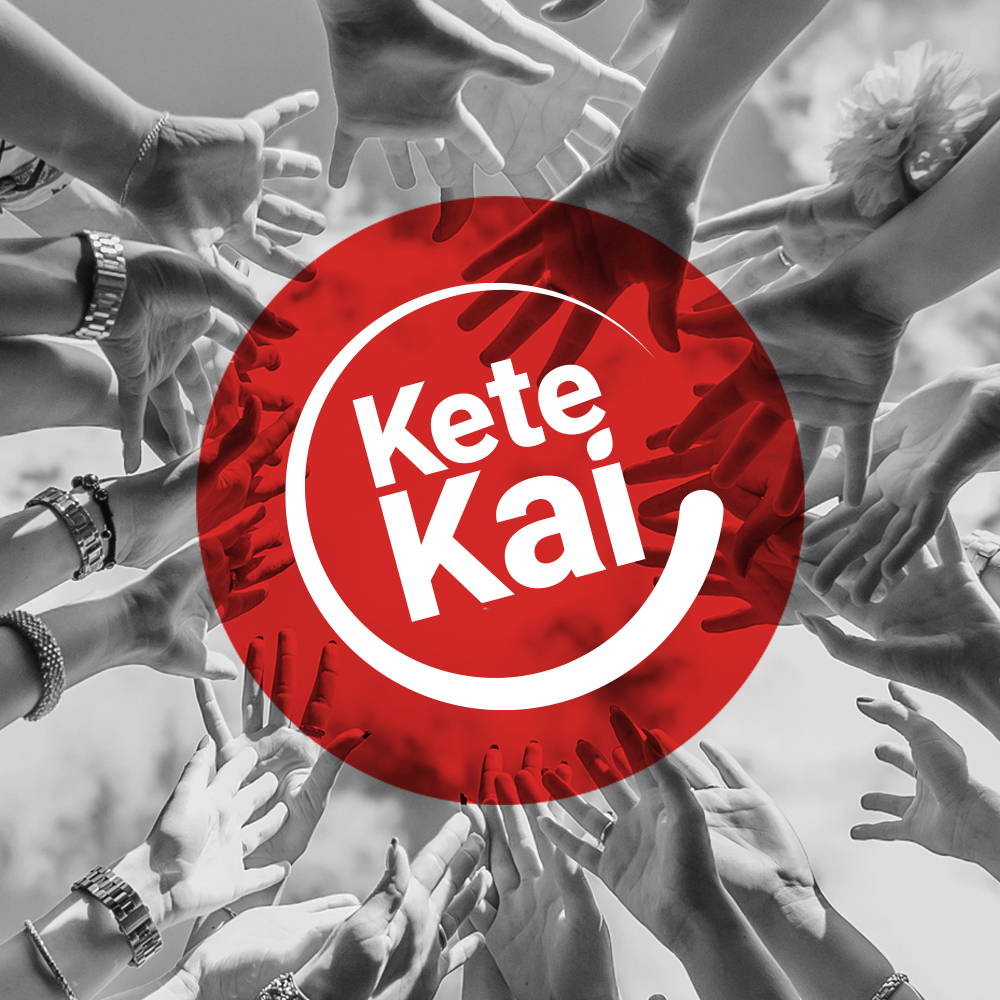 Got a community? Get involved!
Get in contact if your apart of a community or want to recommend one we reach out to. We'd love to hear from you.