There are some really epic businesses in Aotearoa...
The current climate means we have a responsibility to support local. We intend to do this by highlighting and including a local business as often as we can.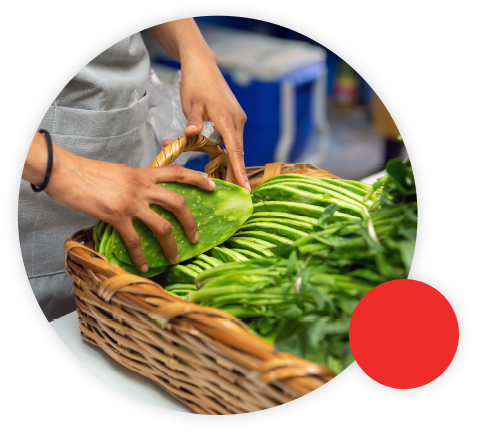 It's always better together..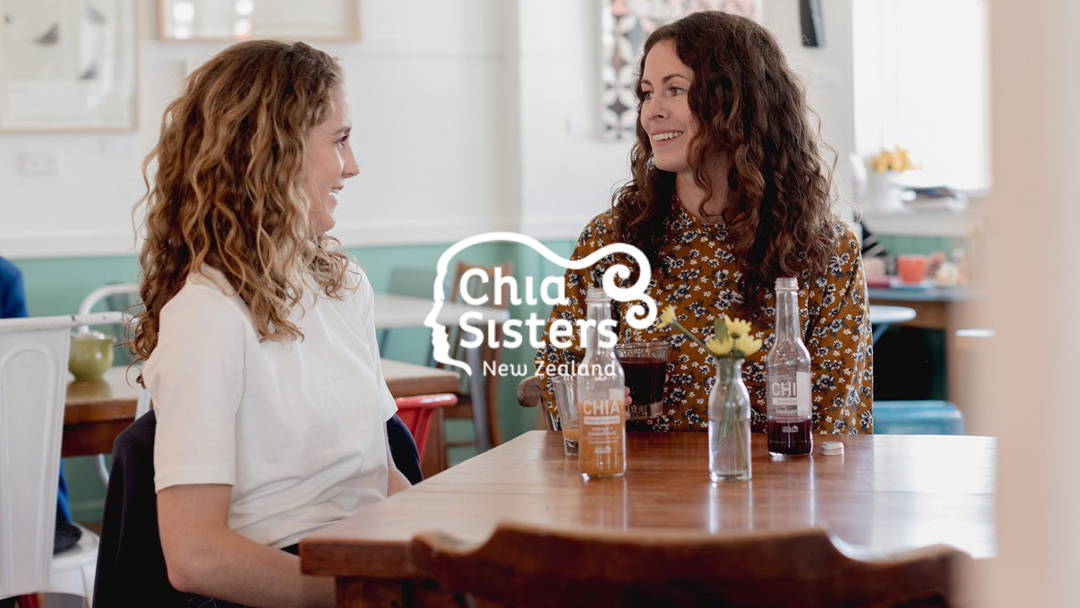 Chia Sisters use high-nutrition fruits and seeds to craft health drinks and breakfasts. Their ranges are all natural, made from plants and with no added sugar. Most importantly they taste good, so good that Chia Sisters has been awarded 'Best Drink in New Zealand' and winner of the 'Health Category' of the New Zealand Food Awards.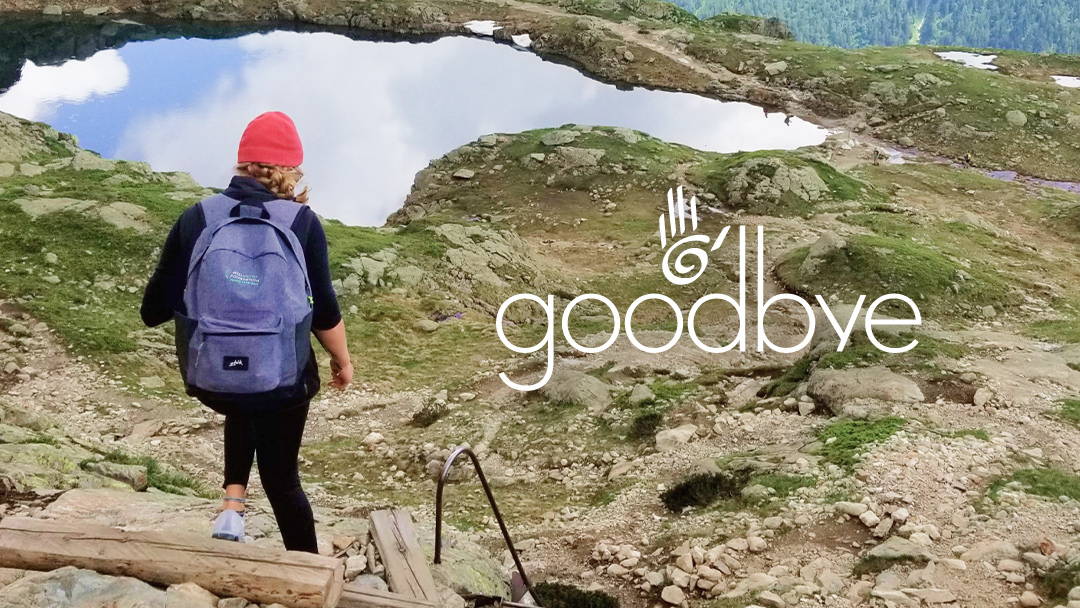 Make life better. Outdoors.
Goodbye to sunburn, bug bites and ouch skin, and Hello to certified natural skin care obsessively developed by outdoor guides in New Zealand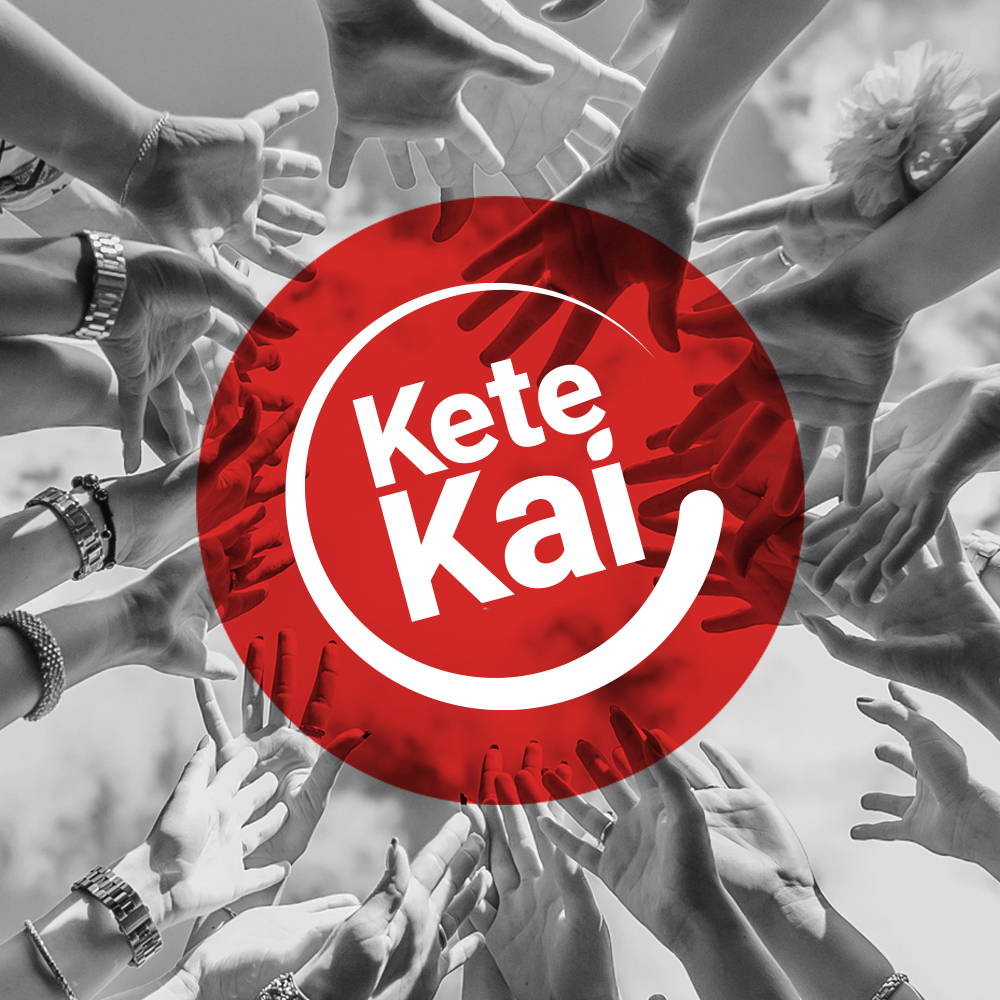 Are you a Great business who would like to work with Kete Kai?
How it works - there is a couple of ways we can help you either you may be an ingredient that can be part of our menu, or you may have a great product you want to share. We work with you to figure out how this might be great for you and our customers.