There are some really epic businesses in Aotearoa...
The current climate means we have a responsibility to support local. We intend to do this by highlighting and including a local business as often as we can.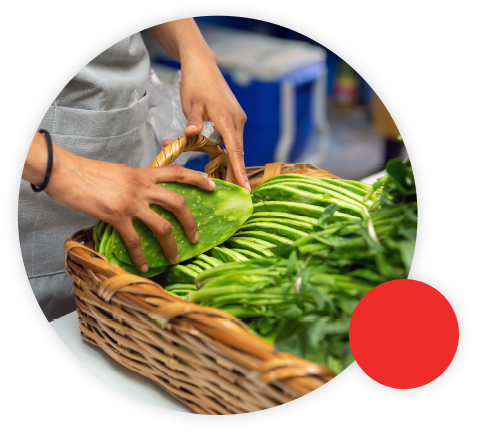 It's always better together..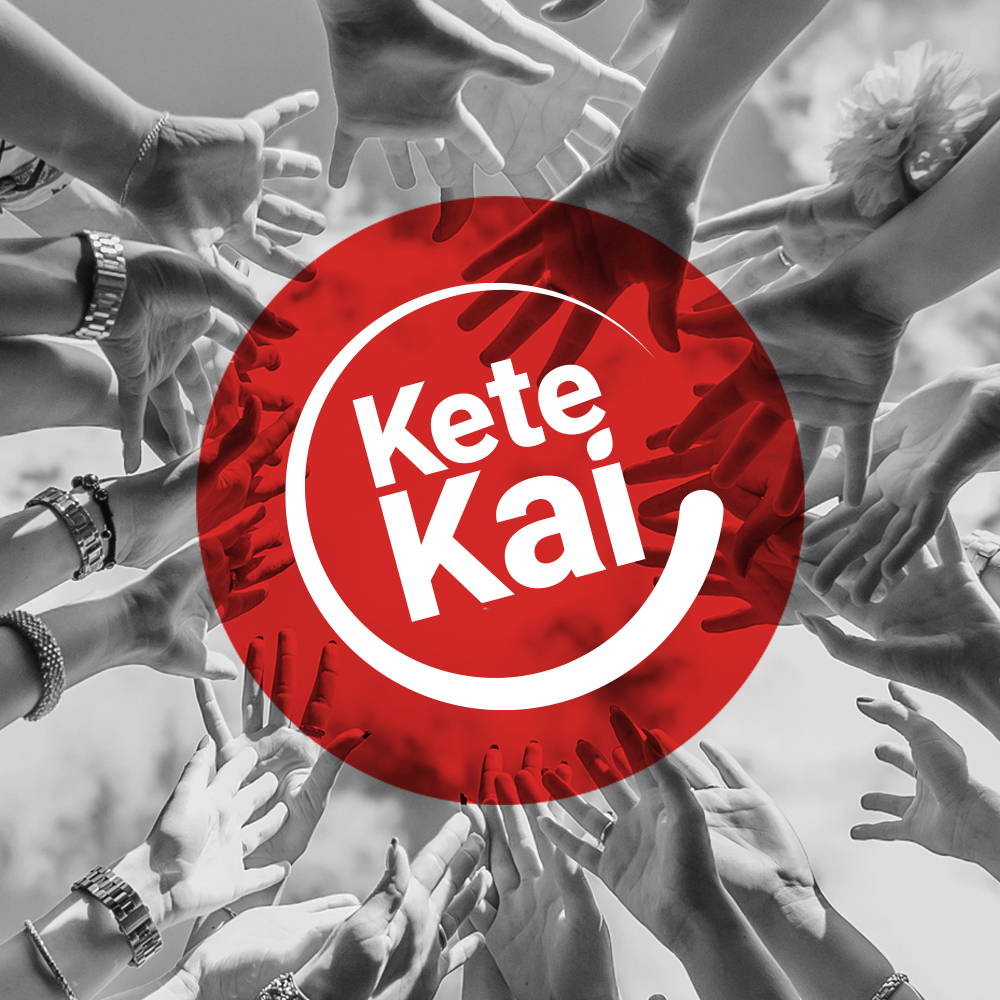 Are you a Great business who would like to work with Kete Kai?
How it works - there is a couple of ways we can help you either you may be an ingredient that can be part of our menu, or you may have a great product you want to share. We work with you to figure out how this might be great for you and our customers.