The only way we know how! In song...
We're working together to end hunger in Aoteroa by 2030 using technology to provide accessible food for all.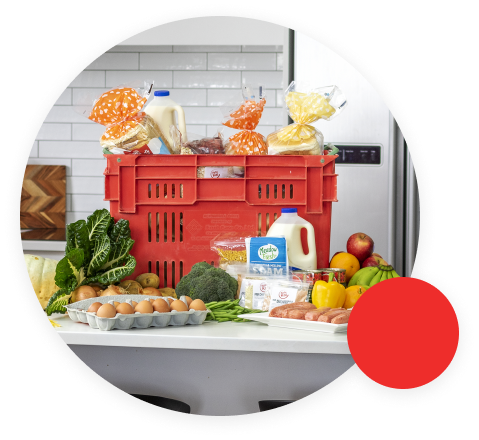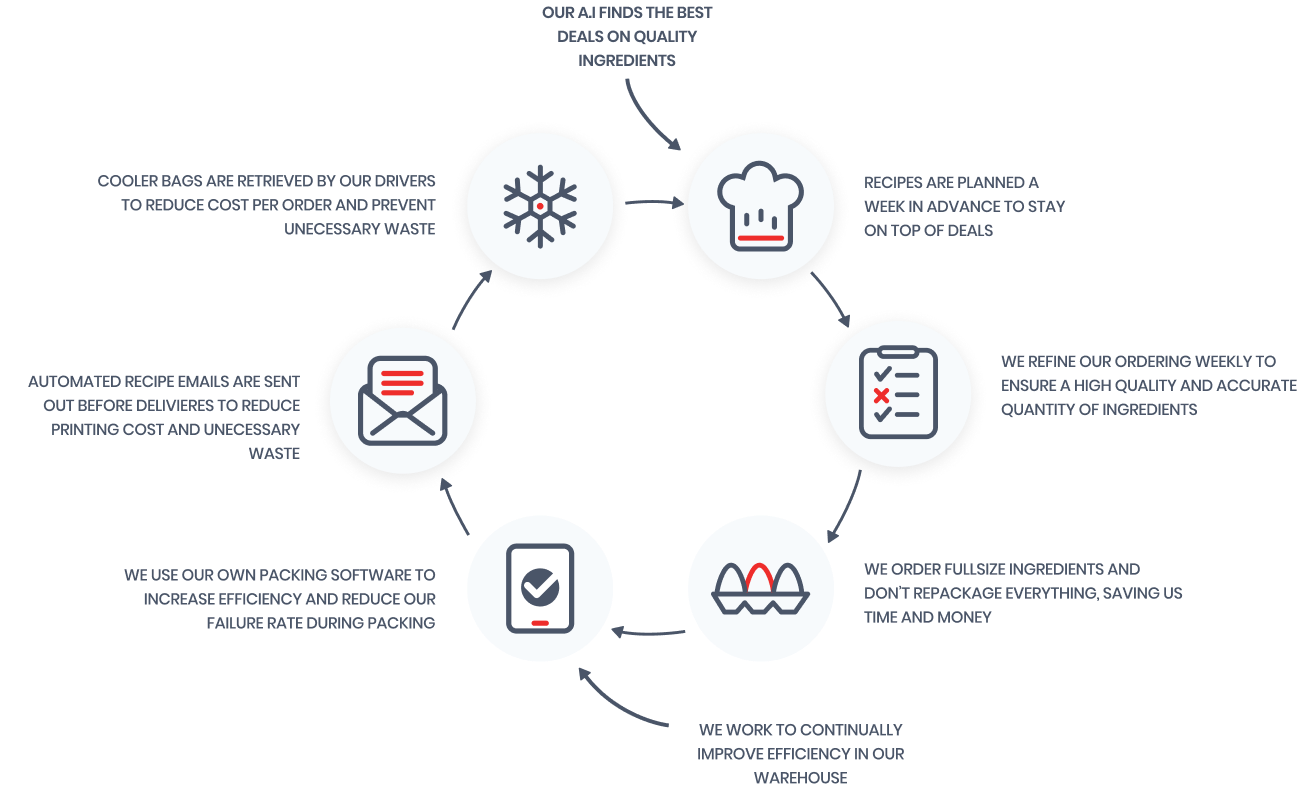 More food, less pullpucky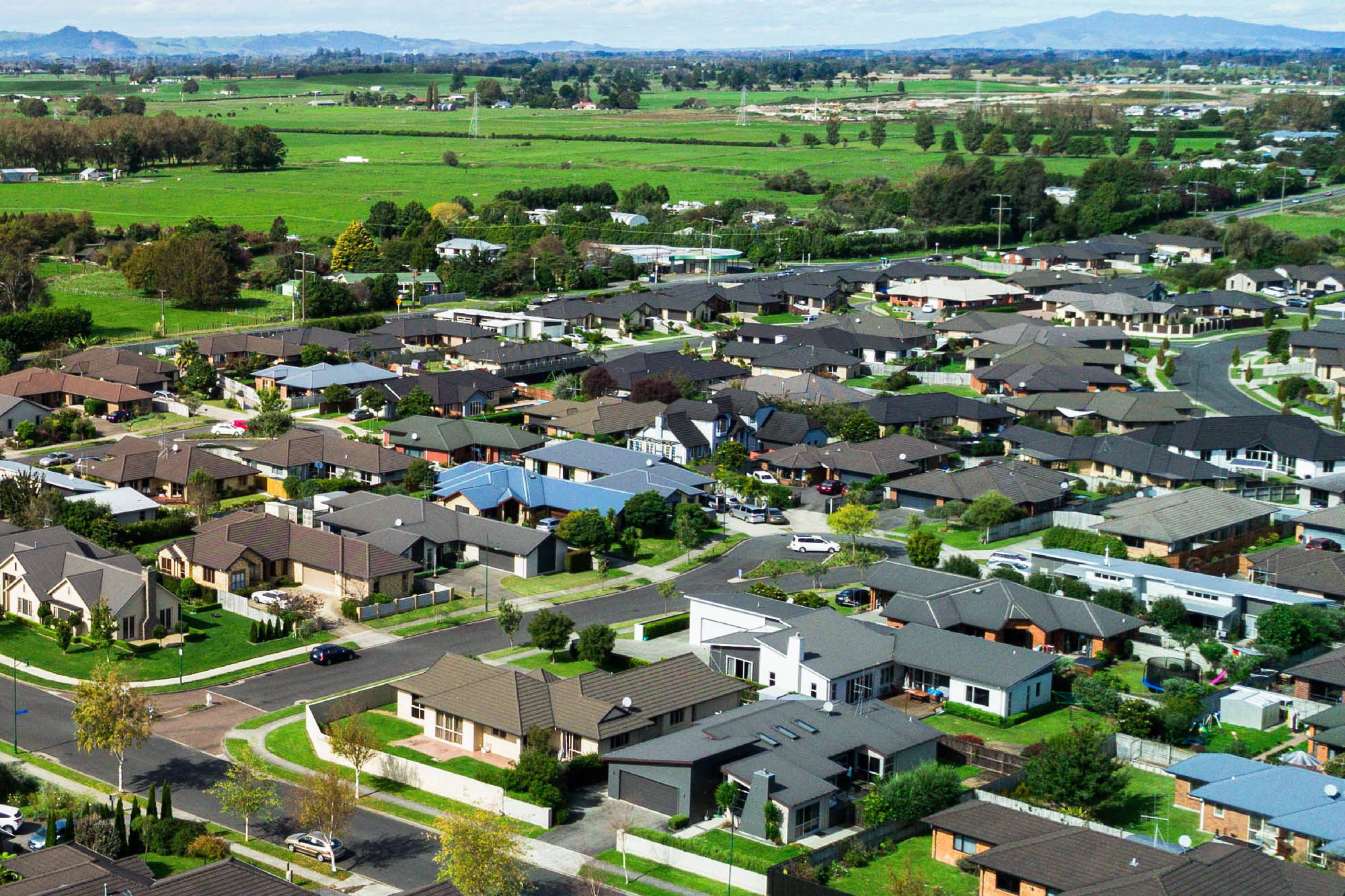 Prices meant to fill people up not tear them down.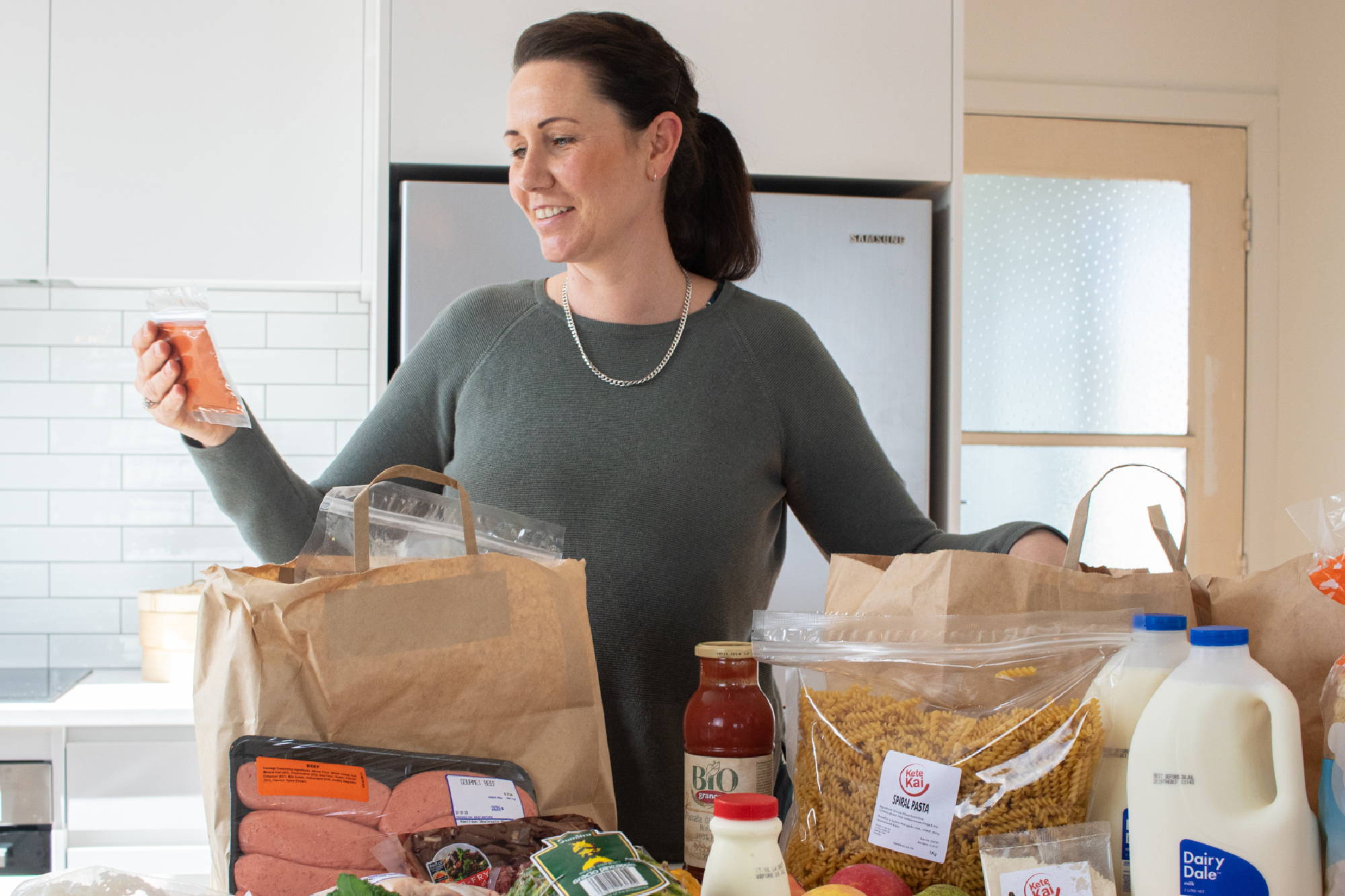 Eggs, bread and milk delivered alongside boatloads of fresh produce and meat.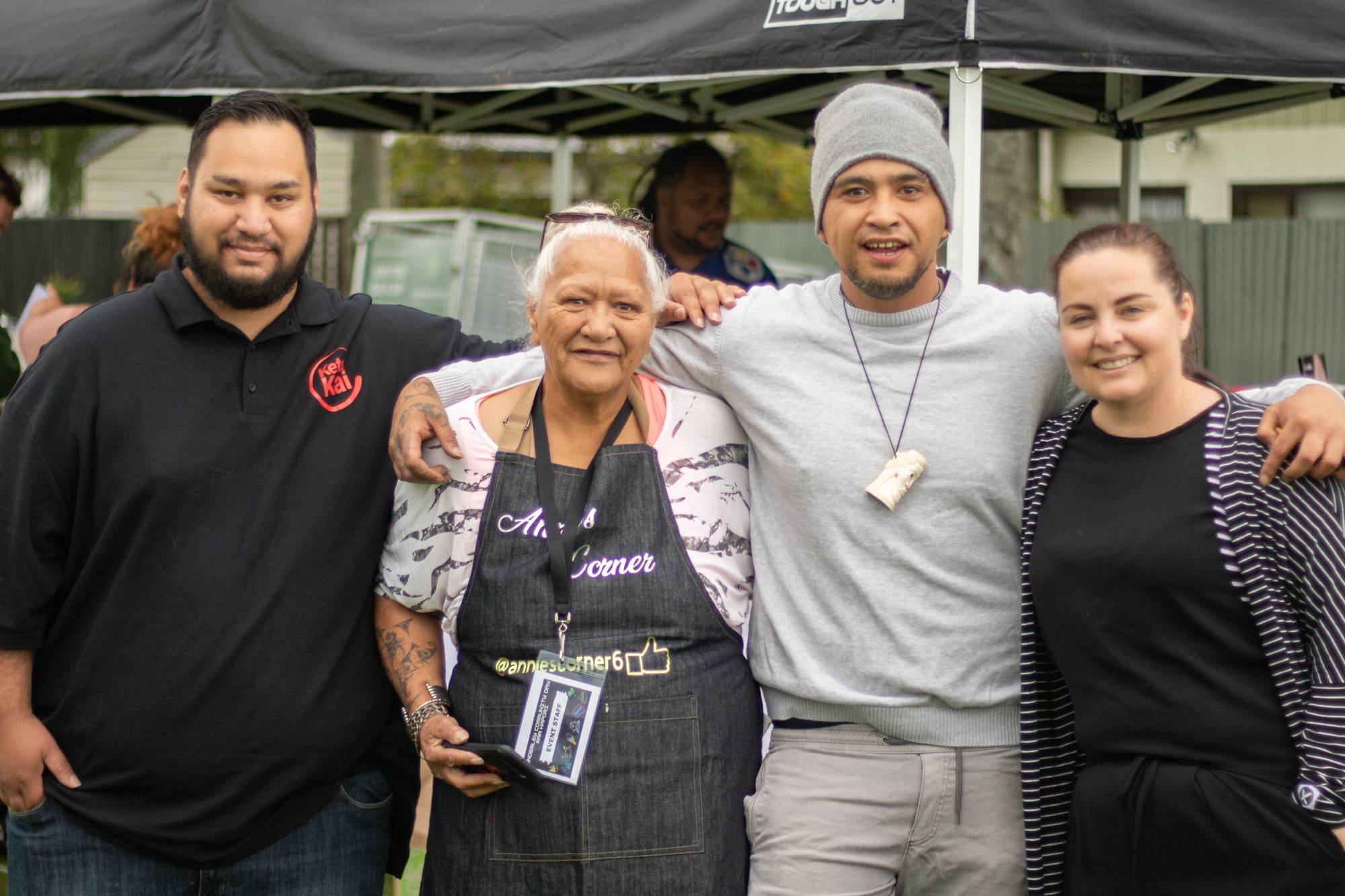 Join people actively contributing to local communities they love.
One of us! One of us! One of us!
We need everyone to pitch in, no matter who you are or what you do, reach out. We're looking for opportunity!
Even more curious huh? I've got my eye on you
Don't panic, if payment bounces then you'll get an email notifying you with enough time before the order to update your payment details.
That's annoying, reach out to us support@ketekai.co.nz and we'll be able to help.
Definitely not. You can cancel or pause the subscription at any time, as well as skip whatever upcoming weeks you'd like.
After you order we will include your items as part of our bulk ordering which occurs two days before delivery. We get the freshest ingredients possible and ensure the highest handling standards across our entire supply (we're awesome like that).

We'll then pack your order and get it to your door asap. Then it's all on you, no pressure <3.
Each week our head of recipes, Kathrine Lynch of Busy Happy Kids crafts recipes built around the ingredients supplied that week as suggestions and ideas for people to use.

We also encourage everyone to create and share their own recipes and ideas with our community through social media so anyone can find new ideas to spice up their meals each week.
We'll supply you with all the core ingredients you need to cook meals each week. There may be some additional ingredients you want to use in your own recipes, or ingredients we assume you have in your kitchen used in Kathrine's recipe ideas.
Reach out if you have any concerns, problems, suggestions or need a friend.