Sick of eating noodles for dinner every day of the week that ends in Y? Our student box is designed to fuel your busy days, feed your brain and fight student hunger. We provide healthy and affordable ingredients to equip you in making a range of big, hearty portions, enough to take for lunch with you the next day.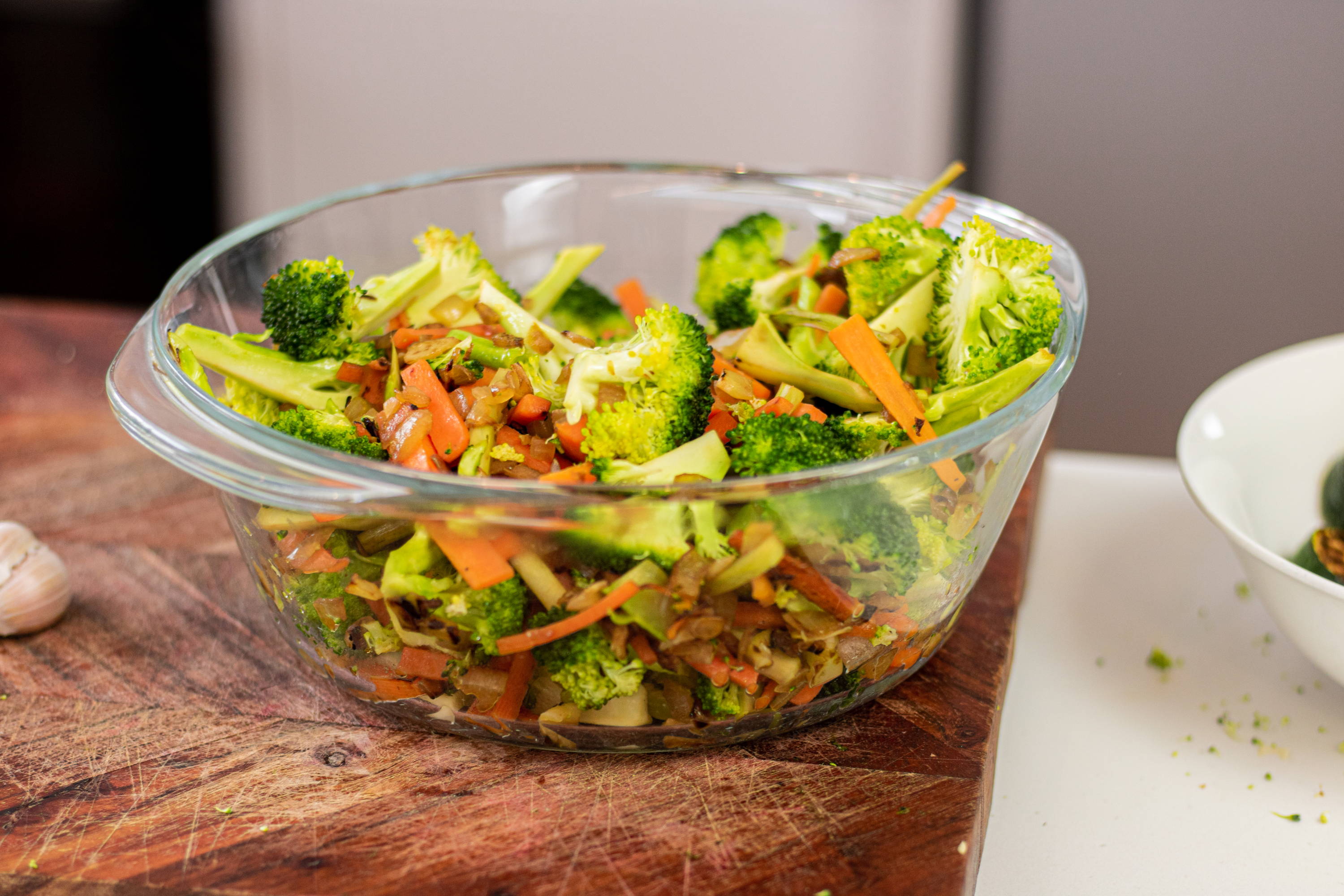 Designed by students, for students! An affordable box packed with nutritious ingredients to make dinner meals for a week. With big, hearty portions, these meals are large enough to take to class with you the next day. A perfect grab and go to fuel your brain for a busy day of mahi!
Made by students for students
To attain a fed and healthy Aotearoa, we knew we needed to start with what we know. From lectures, exams, and those gruelling group projects, we understand how hard balancing student life can be. That's why we want to help students just like us. So, we put our creative minds together, to produce a box dedicated to students. We bring to you… The Student Box! Working alongside the team at Kete Kai, with the common goal to help students create nutritious and versatile kai at an affordable price in mind, making us one step closer to ending hunger in Aotearoa!

- Wintec Communications Year 3 Students